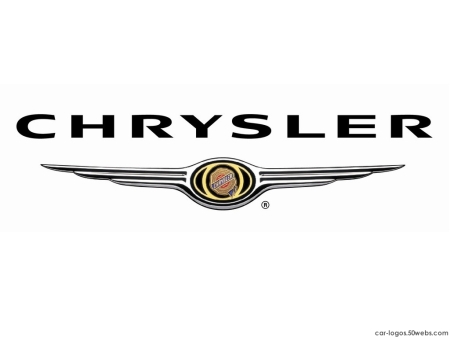 According to Cars.com, Chrysler recalls 712,000 vehicles.
Chrysler is voluntarily recalling an estimated 712,084 vehicles in four separate actions due to problems with various safety features, the automaker announced this week. It's more bad news for the automaker after its decision last month — following a recall request by the National Highway Traffic Safety Administration — to inspect and repair 2.7 million Jeep SUVs due to a fuel-system problem that could lead to fires.
The largest of the new recalls affects 442,000 model-year 2011-13 Chrysler Sebring, Chrysler 200 and Dodge Avenger sedans, as well as 2011-13 Jeep Liberty SUVs and 2011-12 Dodge Nitro SUVs.
Click here to read the entire article >>
Author: