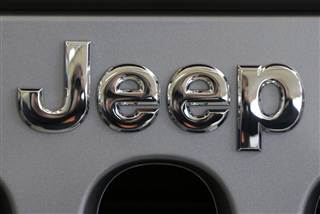 According to NBC News, Chrysler recalls 630,000 SUVs and Jeeps worldwide.
Just two days after refusing a government request to recall 2.7 million older-model Jeeps, Chrysler has decided to do two other recalls totaling 630,000 vehicles worldwide.
The automaker will recall more than 409,000 Jeep Patriot and Compass small SUVs across the globe from the 2010 and 2012 model years to fix air bag and seat-belt problems. It's also recalling 221,000 Jeep Wranglers worldwide from 2012 and 2013 to fix transmission fluid leaks, according to documents posted Thursday on the National Highway Traffic Safety Administration website.
Click here to read the entire article >>
Author: