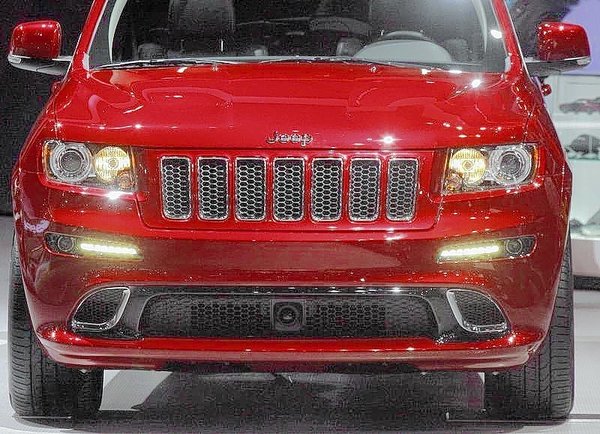 Chrysler recalls 25,000 SUVs for braking issue, according to The Detroit News.
Chrysler Group LLC said Friday it is recalling 25,250 SUVs to address a braking issue raised by a supplier.
The Auburn Hills unit of Fiat Chrysler Automobiles said the recall will improve pedal feel during certain aggressive braking maneuvers. The recall covers some 2012-2013 Jeep Grand Cherokee and Dodge Durango SUVs, approximately 18,700 in the U.S., 825 in Canada, 530 in Mexico and 5,200 outside North America.
Chrysler said a supplier raised concerns about a component in its Ready Alert Braking, a safety system "that primes brakes for optimal response when making a sudden stop. Brake function was neither lost nor out of compliance with regulation, but pedal feel was not consistent with customer expectations."
Click here to read the entire article >>
Author: