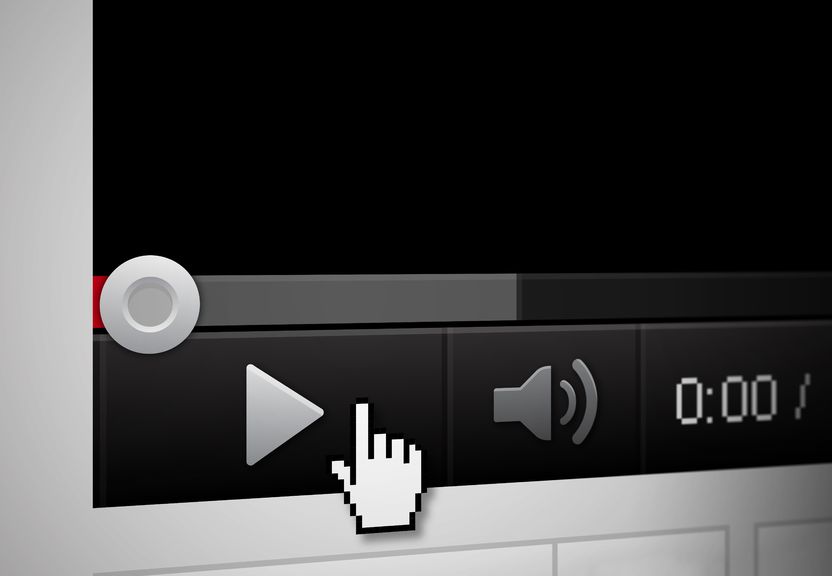 According to Auto Remarketing, Chrome Data Solutions introduces a video tool for dealer.
Creating vehicle description pages for online inventory is becoming harder and harder for dealers, as consumers are beginning to expect more detailed and interactive information.
In light of this challenge, Chome Data Solutions announced late last week it has partnered with video technology company Flick Fusion to release PicMotion Videos. These new streaming videos combine vehicle images with voice-over narration of vehicle highlights in a one-minute-or-under format, the company shared.
Click here to read the entire article >>
Author: