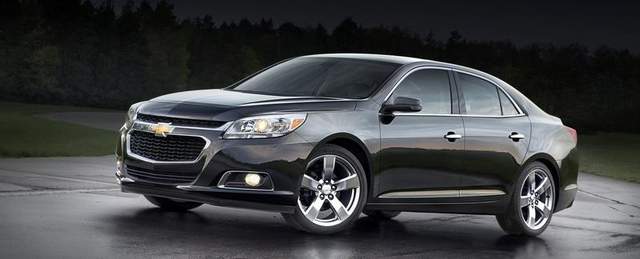 According to Detroit Free Press, Chevy makes a bold move with start-stop technology on the Malibu.
Imagine shutting off your engine at every red light or stop sign, then turning on the ignition when the light turns green. Chevrolet is betting on a fuel-saving technology that does that automatically.
Stop-start technology, which will be standard on the the 2014 Chevy Malibu, is expected to improve the midsize sedan's fuel economy by at least 5% in city driving. The system is called start-stop, stop-start or auto start-stop by various automakers who have tested it. Vehicles with start-stop have won over hybrid owners, but proven unpopular with the drivers of some other vehicles.
Click here to read the entire post >>
Author: