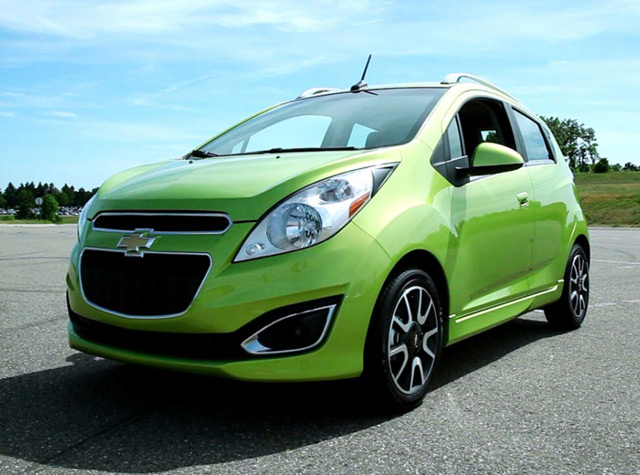 Chevrolet Spark ignites global excitement, according to The Detroit News.
As a two-time Toyota buyer, Ashley Potts didn't even think to look at a Chevrolet when she began shopping for a small car with better fuel efficiency.
"They've been big gas guzzlers," Potts, 34, who works in human resources at a hotel in Boston, said last week. "I'd never given it much thought. I'd been happy with my Toyotas for 10 years."
Then, during a chance encounter in April, she stumbled upon a Chevrolet Spark, a mini car that looks almost like a cartoon with its bulbous headlamps, exaggerated grille, a color palette with options such as Techno Pink and body length 3 feet shorter than a Toyota Corolla.
Click here to read the full story >>
Author: