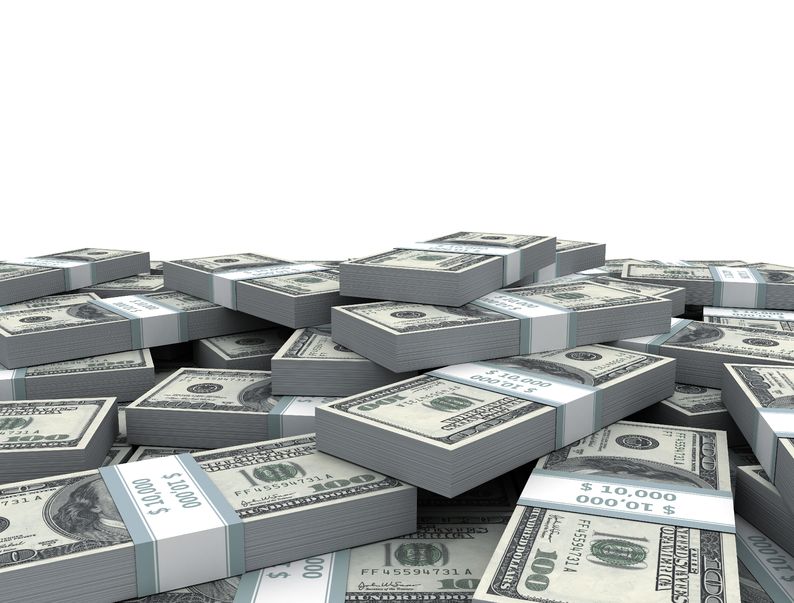 Chase, JPMorgan ordered by CFPB to refund $309M to customers, according to F&I and Showroom.
The Consumer Financial Protection Bureau (CFPB) targeted another major credit source for the way it delivers add-on products to customers. This time it was Chase Bank and JP Morgan Chase Bank, which were ordered to refund an estimated $309 million to more than 2.1 million customers for what the bureau described as "illegal credit card practices."
The investigation originated out of the Office of the Comptroller of the Currency (OCC), which the CFPB joined last year. Chase was found to be engaging in unfair billing practices for certain credit card "add-on products" by charging consumers for credit monitoring services that they did not receive.
Click here to read the entire article >>
Author: