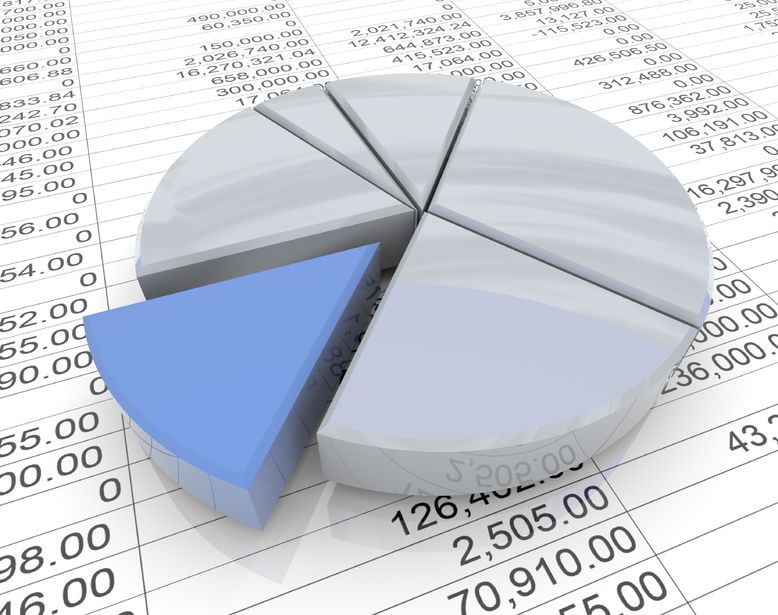 CFPB warns on credit reporting, according to Used Car News.
The Consumer Financial Protection Bureau put on notice companies that supply information to consumer reporting companies.
The CFPB released a bulletin stressing that, under the law, these companies, called furnishers, are responsible for investigating consumer disputes forwarded by the consumer reporting companies. Furnishers are also responsible for reviewing all relevant information provided with the disputes, including documents submitted by consumers.
Consumers may file a dispute with a consumer reporting company about an item on their credit report. If they do so, the consumer reporting company ordinarily must inform the furnisher that the consumer has filed a dispute.
Click here to read the entire post >>
Author: