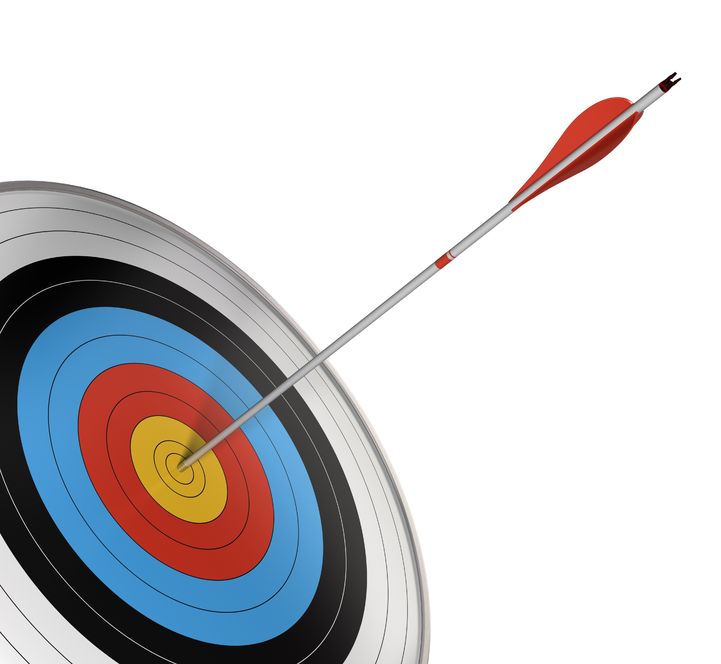 According to F&I and Showroom, CFPB takes fire.
It took nearly three years for the auto finance industry's newest regulator to make its presence felt, and it did so in a big way. On June 27, the Consumer Financial Protection Bureau (CFPB) ordered U.S. Bank and its nonbank partner company, Dealers' Financial Services (DFS), to pay a total of $6.5 million in restitution for deceptive marketing and auto finance practices.
It was a shot heard 'round the industry, but it surprised no one. Three years earlier, the CFPB had been established and charged with assuming responsibility for enforcing certain consumer financial protection laws. The agency's directors hinted in the closing months of 2012 that auto finance would be a major target in 2013.
Click here to read the entire article >>
Author: