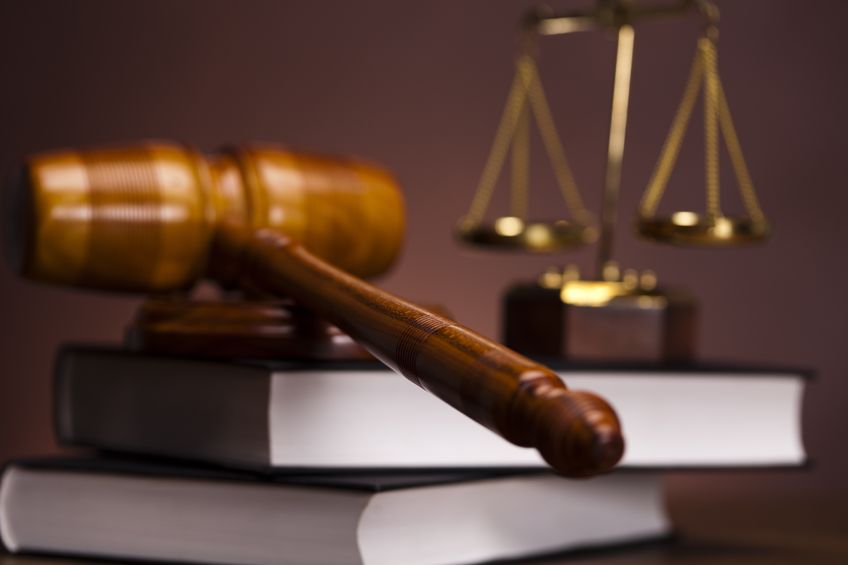 According to F&I and Showroom, CFPB orders bank to pay $6.5M in restitution.
WASHINGTON — U.S. Bank and one of its nonbank partner companies, Dealers' Financial Services (DFS), were ordered to pay $6.5 million in restitution to participants in the Military Installment Loans and Educational Services (MILES) auto loans program, the Consumer Financial Protection Bureau announced today.
The bureau's examinations found that U.S. Bank allegedly failed to properly disclose all the fees charged to participants in the program, as well as the schedule of payments, a violation of the Truth in Lending Act and the Dodd Frank Wall Street Reform and Consumer Protection Act's prohibition on deceptive acts or practices.
Click here to read the full story >>
Author: