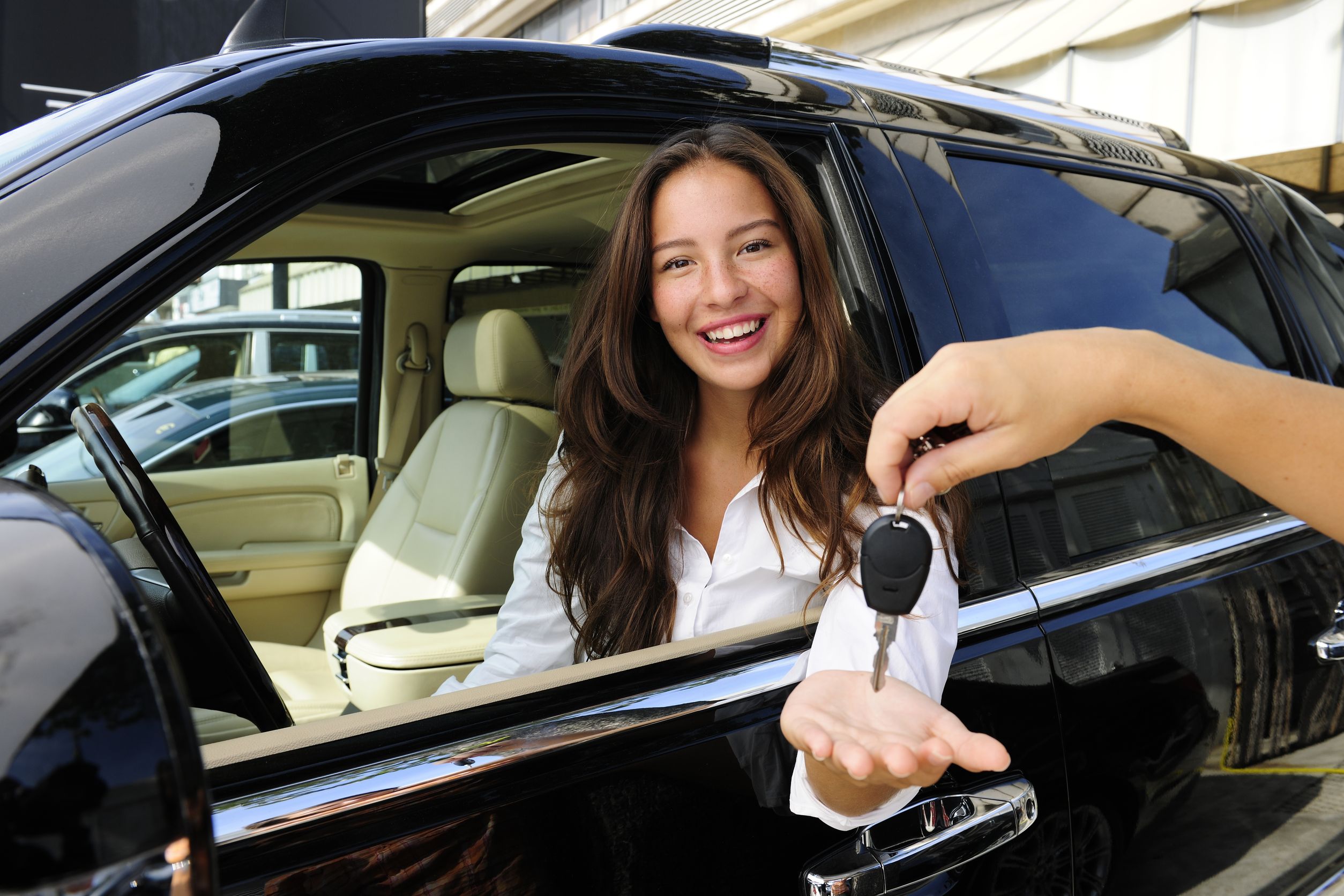 Catch up with these 3 big waves in marketing to women, from Entrepreneur.
Despite the fact that in the United States alone women make up 50 percent of the consumer base and 85 percent of purchases are made or influenced by female customers, many companies still struggle with the best way to reach this demographic. Why is it so hard?
Well, one reason is that the role of women in society shifted dramatically over the course of the last century. At its start women were encouraged to perform just one specific role, that of homemaker. By the century's close women were fulfilling multiple roles. Then by the early 2000s, women were told they could "have it all." And as mommy bloggers gained popularity, it wasn't just companies saying it. Women were telling one another they could do it all, too.
Now the pendulum seems to be swinging to the middle but hasn't quite settled in a definitive spot. Several seemingly connected trends are creating a variety of currents that marketers are attempting to navigate.
Click here to read the entire post >>
Author: