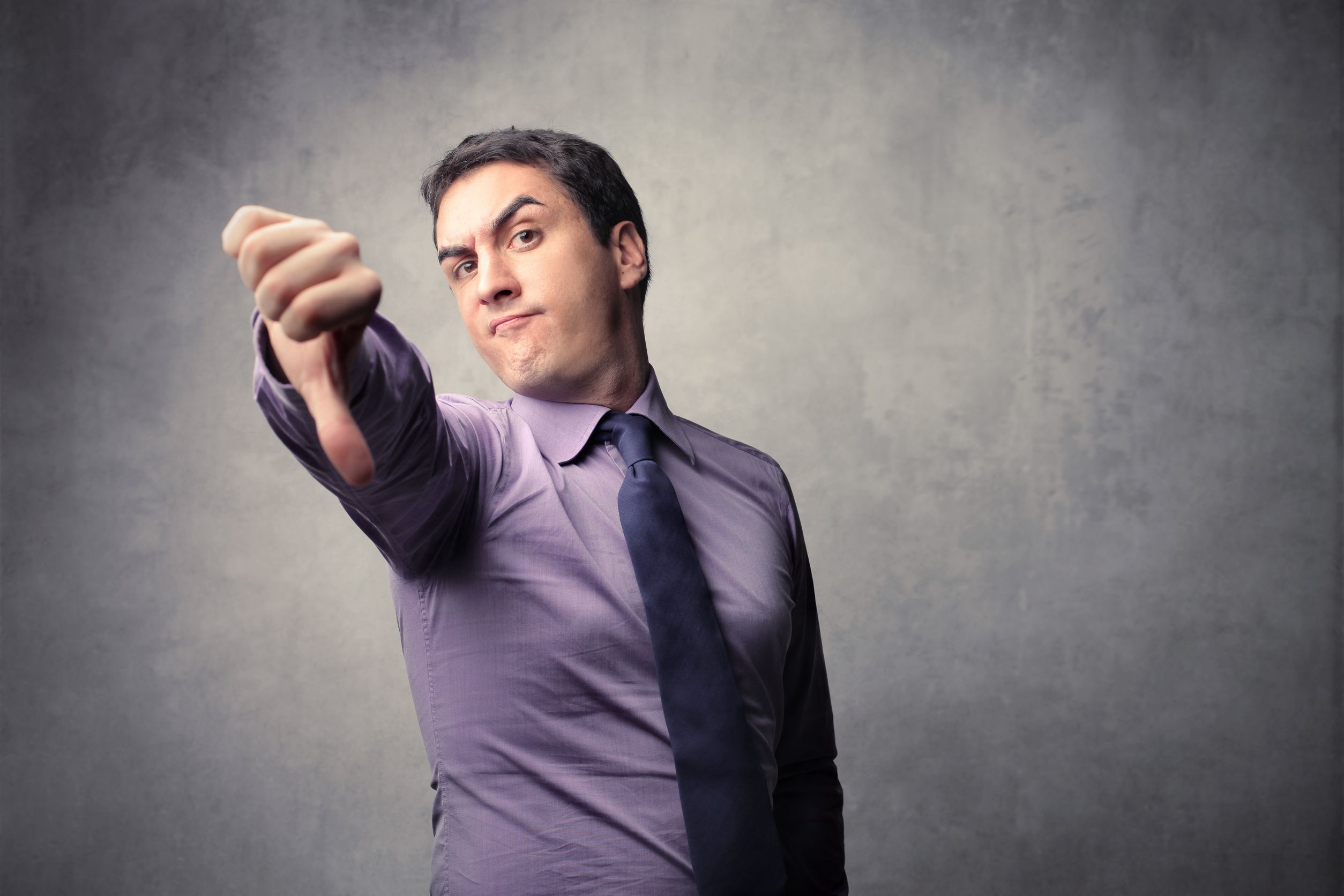 Car most likely to be dumped, according to USA Today.
While consumers consider many factors when deciding on the next car to buy, their own previous experience is perhaps the most significant one. Some car brands command high customer loyalty, while others command very little.
According to data provided by Kelley Blue Book, a car valuation company, the car brand customers own may determine what vehicle they buy in the future. A brand's loyalty rating is determined by current owners' intentions to buy a car of the same make again. Based on the loyalty rating of 33 car makes, these are the nine car brands with the least loyal customers.
The car makes with the most loyal customers also tend to have strong sales. Ford (F), Honda (HMC), and Toyota (TM) — brands that keep at least 50% of their customers coming back on average — are also among the best selling brands in the United States. On the other side of the spectrum, brands with poor loyalty also tend to have poor sales. While the likes of Ford and Toyota all reported hundreds of thousands of unit sales in the first half of 2014, six car brands on our list reported less than 100,000 unit sales over that time.
Click here to read the entire article >>
Author: