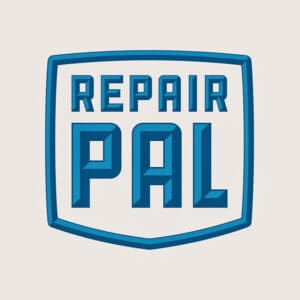 Cars.com launches RepairPal program for auto dealers, from TireBusiness.com.
Cars.com, in partnership with RepairPal Inc., has launched a RepairPal Certified program to help differentiate auto dealership service departments.
Under the program, qualified dealerships can earn a certification badge that assures consumers that their service departments have strong customer satisfaction scores and offer guaranteed fair prices, warranties for its work and qualified technicians.
"We're excited to launch RepairPal Certified for franchise dealers and help them take back their service business," said Alex Vetter, CEO of Cars.com. "We've always dedicated ourselves to building a trusted platform for car shoppers, and consumers have come to rely on us at all stages of the buying process. Now our goal is to transform the service and repair category by providing much-needed resources for car owners seeking help and advice when it comes to maintaining their vehicles, and for dealerships looking to boost their service business and regain their market share from national service chains."
Cars.com is an online research site for car shoppers. RepairPal offers an online auto repair price estimator and a listing of certified repair shops.
Click here to read the entire article >>
Author: