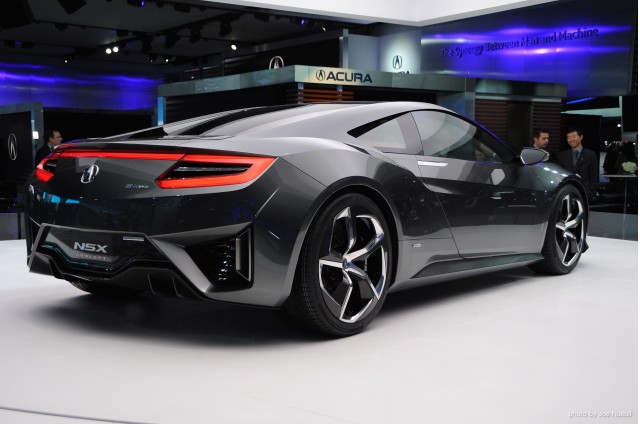 Carmakers rev up with the biggest and best, according to The Detroit News.
This year's North American International Auto Show marks the first time since 2009 that the downturn of the auto industry and its lingering aftereffects are officially a thing of the past.
With General Motors Co. out from under government ownership and the global economy on the mend, automakers are ready to show off the biggest, most powerful and best vehicles they have to offer. This year's show — it's the 25th anniversary — will feel more like the frenzied Detroit shows from before the Great Recession, organizers say.
Click here to read the entire post >>
Author: