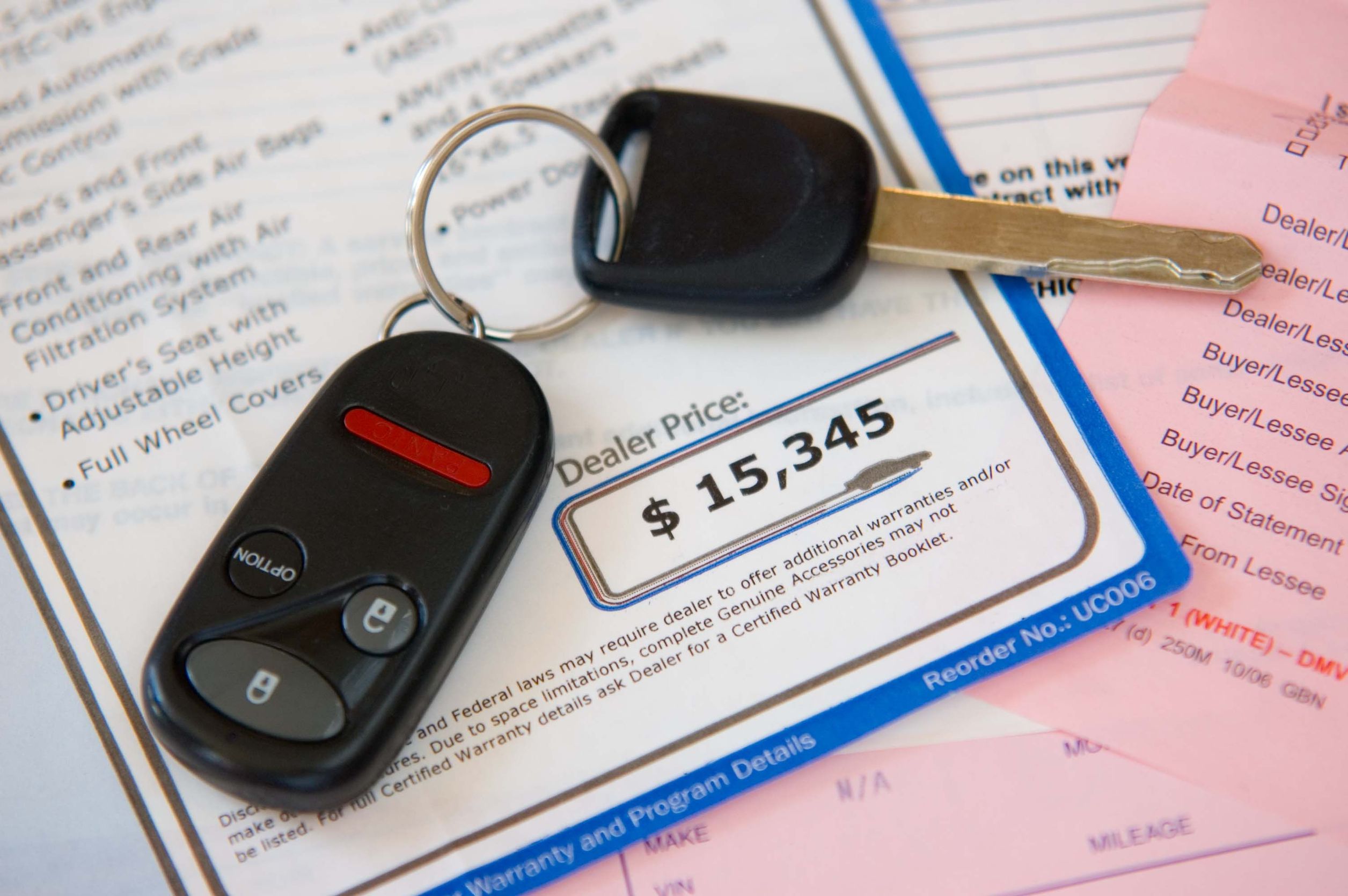 Carmakers ramp up auto lease deals, according to The Detroit News.
An estimated 3 million U.S. drivers will turn in leased vehicles this year, igniting competition among automakers eager to lease or sell them new ones, and providing a large pool of late-model used cars and trucks for those seeking cheaper alternatives.
Lease "pull-ahead" deals — which let motorists turn in leased vehicles early so they can get into a newer car — could grow 20 percent in 2014 compared to last year, according to Swapalease.com, a website that matches customers who want to end their lease agreements early with people who are looking to take on a short-term lease. The trend is an indicator of a growing consumer hunger to drive the latest and greatest.
The offers come as the new-car selling rate is slowing and the auto industry's daily inventory levels are at their highest level in five years, according to researcher ALG.
Click here to read the entire article >>
Author: