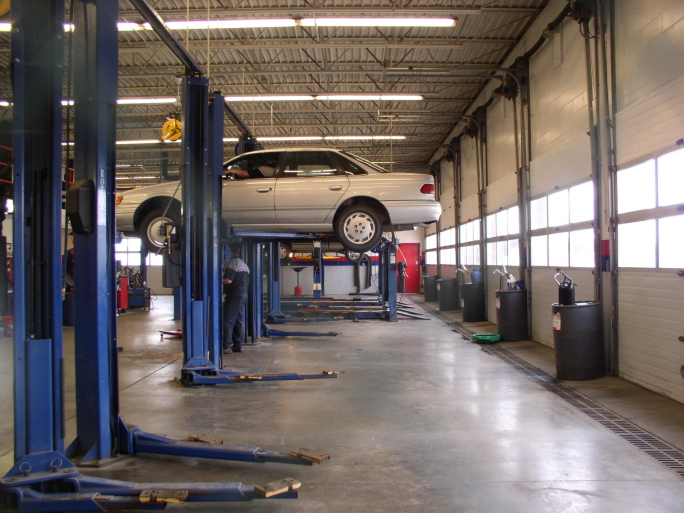 According to The Detroit News…
Automakers have recalled millions of vehicles worldwide in recent weeks, but that doesn't mean the quality of cars and trucks is declining.
In fact, industry experts say these recalls are a sign that quality is improving.
High-profile problems, such as Toyota Motor Corp.'s issues with unintended acceleration in 2010, have prompted automakers to become far more aggressive in identifying potential problems and notifying consumers when they find them.
Click here to view the full article >>
Author: