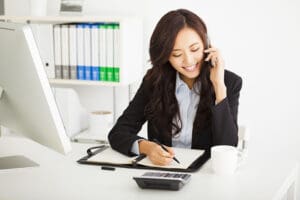 Car Salesman Confidential: Why I'm Better Than The Internet, from Motor Trend.
In this installment, our salesman takes on the proposed future of buying cars online, and says people will always need real-life dealerships.
"John Henry was a steel drivin' man, lord lord John Henry was a steel drivin' man . . ."
What if you could buy a car online, the way you buy books and computers?
Would it work? Are millions of people willing to bypass going to a dealership and haggling with a salesman, and complete the entire car buying process from home, save for a test drive and final delivery?
We're about to find out. In December of 2014, AutoNation, one of the country's largest auto retailers, launched a new process at thirty dealerships in Florida called SmartChoice Express. If successful, AutoNation's "digital storefront" could transform the way we buy cars. Some say this system, or one like it, might even replace the traditional salesman.
I say. . . don't hold your breath.
Click here to read the entire article >>
Author: