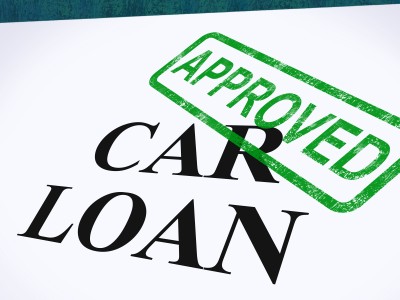 Car loans are unbelievably cheap right now, according to Time Business & Money.
2014 is predicted to be a big year for car sales, and the cost of financing one is dirt-cheap right now.
A new study from personal finance site WalletHub.com shows how much the major car brands charge for financing. A few — Honda and its luxury sister brand, Acura, Kia and Mazda — have average APRs below 1%. Buick and Audi both come in just under 2%, and Chevy, BMW and Lexus all are under 3%. Even the most expensive rates, which come from Ford and Fiat, don't crack the 5% mark.
From a historical standpoint, car loans are at bargain-basement prices right now. The average commercial bank APR was just under 4.5% as of November. Five years ago, it was around 7%. Compare that to November 1990, when WalletHub started tracking these figures: back then, the average APR was a bit over 11.6%.
Click here to read the full article >>
Author: