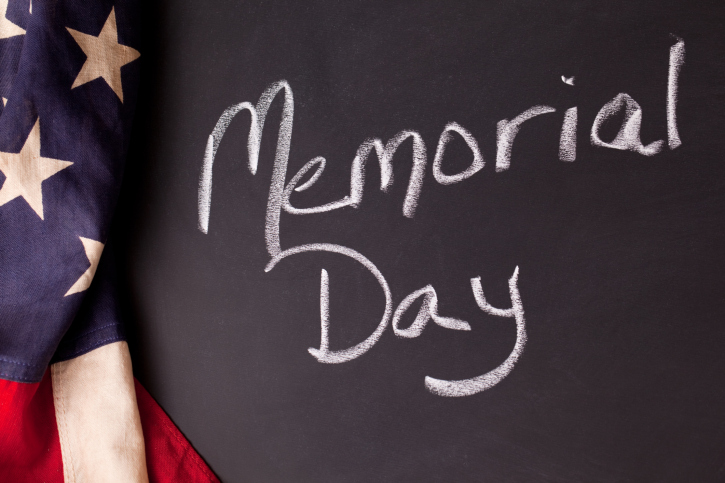 Car deals abound on big holiday sale weekend, according to USA Today.
This is a great weekend to be a car dealer.
Strong Memorial Day sales are expected at dealers across the country, a reflection of a stronger economy and pent-up demand from a dreadful winter when consumers put off buying new cars until the snow finally melted.
So what are the best deals?
If cash back is your goal, look at the Chrysler 300, with $3,250 off its list price of $31,890; Ford Expedition with $5,000 off its $43,170 list and Fiat 500 with $2,000 off its $18,300 list, according to Kelley Blue Book.
If you plan to lease, KBB says take a look at the Nissan Altima or Ford Flex at $189 a month; Ram 1500 Quad Cab at $229 a month or Infiniti Q60 at $299 a month.
Click here to read the entire article >>
Author: