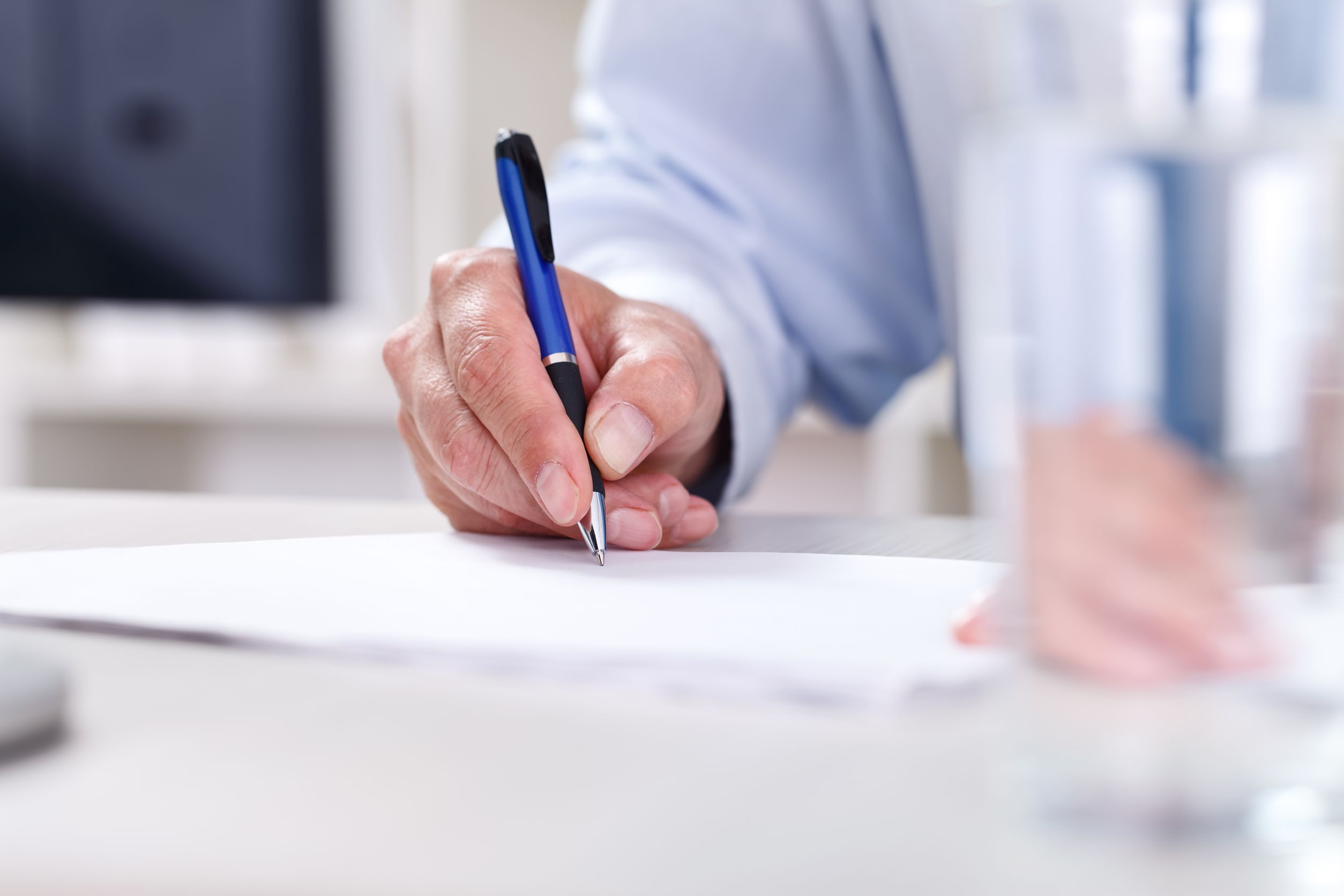 Car dealer writes 10,000 personal letter to each customer, according to Todd Vowell.
The best part about today's professionally executed automotive direct mail marketing is using advanced complex variable data with highly targeted Geo and Demographics (like Year, Make, and Model) to reach out and touch every customer, every month with a unique message. Each message is different and that makes each message relevant to each and every customer. You will also save time and money doing it.
Today's busy Dealer/General Manager would love to sit down and write every customer who purchased or leased a vehicle in the past ten years a personal letter thanking them again for the business, and making an offer to buy the vehicle back from them at an attractive price.
Click here to read the entire article >>
Author: