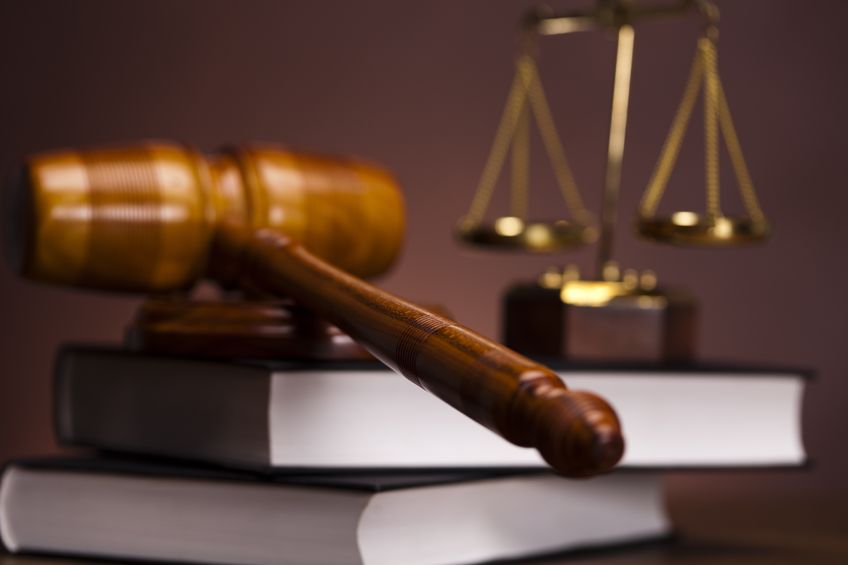 According to F&I and Showroom, a California vintage-car dealer is sentenced for embezzling $200K.
A car business owner and operator was convicted and sentenced today for embezzling $200,000 from the sale proceeds of rare and vintage vehicles sold on consignment. John Calicchio, 63, Costa Mesa, pleaded guilty to 14 counts of embezzlement by fiduciary of trust, two counts of diversion of funds, and four counts of money laundering with a sentencing enhancement for property loss over $200,000.
Calicchio was sentenced to 16 months in jail, two years of mandatory supervision, and ordered to pay $177,000 restitution.
Calicchio owned and operated EuroMasters Classic Cars in Fountain Valley, Calif. Between June 2010 and October 2011, he entered into consignment agreements with customers to sell their vintage Porsche vehicles. He sold consignment vehicles in amounts ranging from $25,000 to $47,000 and diverted the proceeds of the sales to his personal and business accounts.
Click here to read the entire story >>
Author: