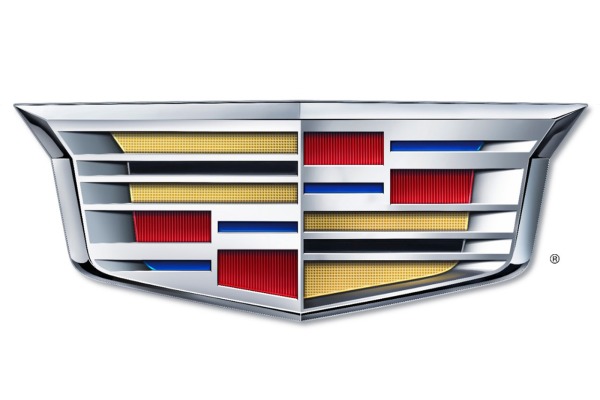 Cadillac Dealers Put on The Glitz With Some High-Tech Help, from Edmunds.com.
Cadillac dealerships will put the emphasis on the customer experience in the near future, with high-tech improvements that may include "virtual showroom" systems and even holograms.
The brand on Thursday outlined its ambitious strategy to upgrade its U.S. dealer network. The announcement was made at the 2015 Washington Auto Show.
The plan includes new concepts for facilities and high-technology showrooms.
"Virtual showroom systems could enable shoppers to quickly configure and envision multiple models, color and interior choices using interactive digital displays or potentially even holograms," said General Motors in a statement.
Click here to read the entire article >>
---
Photo Credit:
General Motors Corporation
Author: