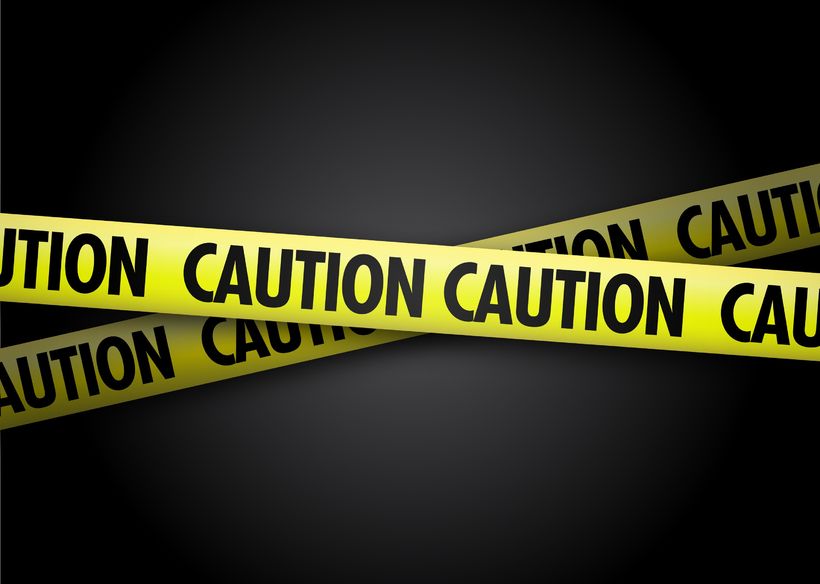 Buyer beware of SEO packages, according to Search Engine Watch.
All too often, I have new clients share the "strategy" their previous SEO company/consultant had suggested (or worse – implemented) and it's some sort of a package deal. Often, these packages incorporate severely outdated tactics, many of which might have been at least marginally effective in the past, but are toxic today. But that's not the worst part of those packages.
It's sad to hear from the owner of a relatively small but successful site that was generating a few thousand dollars per month until recently, then suddenly, they're considering a couple hundred dollars their norm. Even sadder is having to explain to them that it happened because they made a poor choice – one that was totally avoidable.
Click here to read the full post >>
Author: