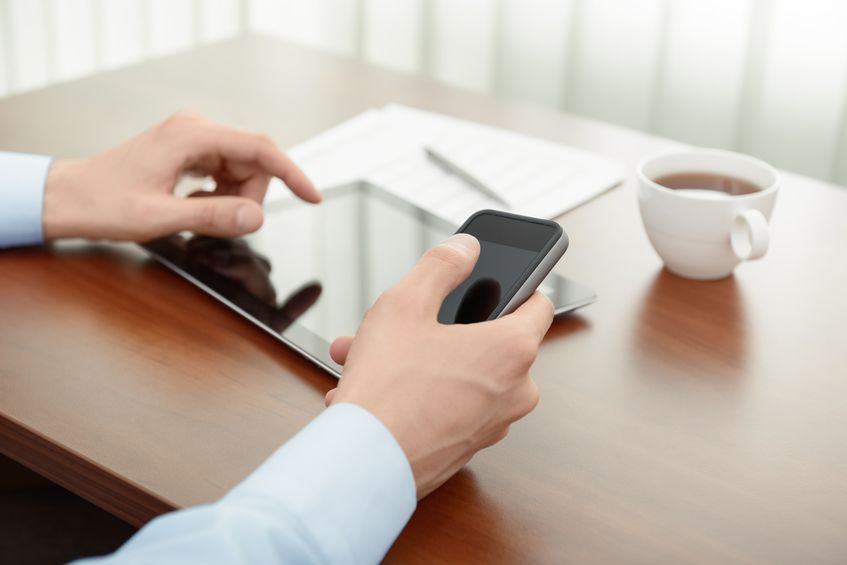 The power of online reviews, according to Business 2 Community.
Whatever you might think of them, the power of online reviews cannot be ignored. Whether you're a small e-tailer, an online giant, or a global blue-chip – online reviews have an impact.
Research from Nielsen revealed that recommendations from acquaintances or opinions posted by consumers online are the most trusted forms of 'advertising.' A recent blog post from eConsultancy shows that:
61% of customers read online reviews before making a purchase decision
Reviews produce an average 18% uplift in sales
47% of Britons have reviewed products online
With the explosion of online shopping – latest figures show that UK shoppers spent £586.9m a week online, on average, in June 2013 (that's 18.3% up on the same month in 2012) – reviews have taken on a whole new significance. By not allowing customers to rate and comment on your company, you run the risk of online shoppers taking their business straight to competitors that do.
Click here to read the entire post >>
Author: