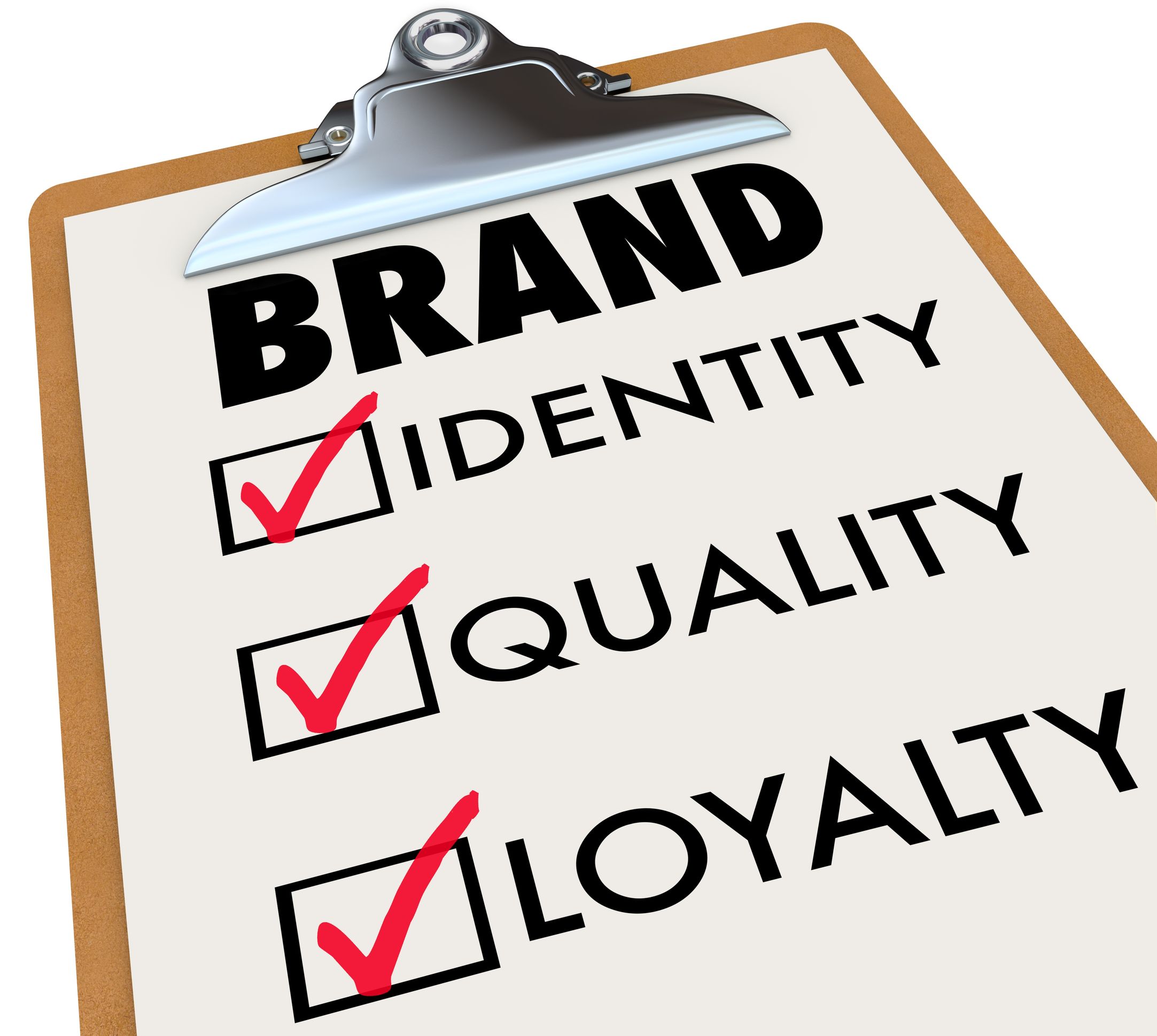 Building loyalty with social customers, according to Social Media Today.
Brands big and small continue to struggle with how to respond to vocal customers on social media networks. It is hard, after all, to see your worst customer service moments shared over such public social platforms, like Twitter or Facebook. But not all "vocal" customers are unhappy customers. There are plenty of loyal, brand cheerleaders that are active social media users, and they are all too willing to share positive experiences and comments – even without being asked.
Whether dealing with brand enthusiasts or unhappy customers, there's a secret to creating loyalty through social media channels. And it's really no different than the way you would accomplish this offline. It comes down to two, very basic (but not always simple) actions: acknowledgement and follow-through.
Click here to read the entire post >>
Author: