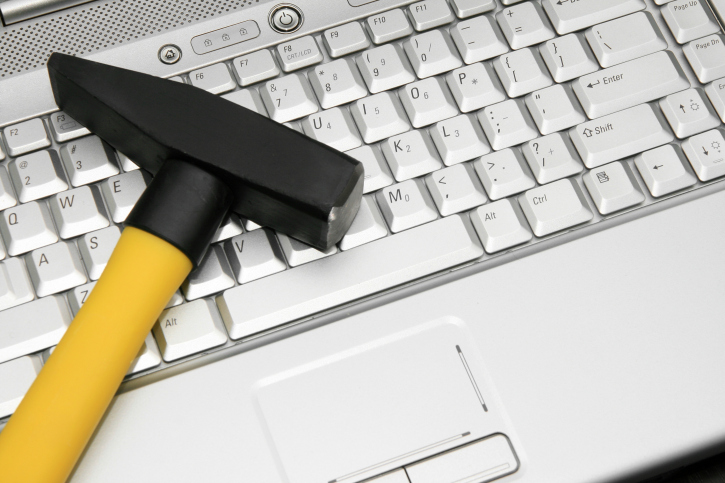 How to build links like an engineer, according to Search Engine Watch.
The approach you used two years ago to builds links is most likely drastically different than the approach you take now.
As search engines have changed what they are looking for, the efforts we make as link builders have changed as well.
It is becoming more common for "link building" campaigns to be built containing efforts around social media, paid promotional efforts, content creation and possibly even traditional media.
To develop a program that involves multiple channels and efforts can be complicated. But when approaching your ultimate outcome of generating links, if you think from an engineer's perspective, it can help guide you to creating a link building campaign that will generate optimal results.
Click here to read the entire post >>
Author: