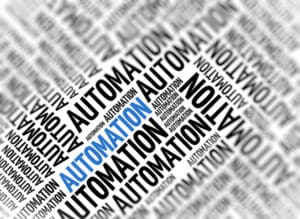 Bring All Your Data into One Place with Marketing Automation, from 9Clouds Automotive Marketing.
CONSOLIDATING DATA
The auto industry is full of data; top selling cars, financing, inventory movement, customer data and the list goes on and on. The problem is that all this data lives all over the place reducing it's usefulness and relevancy.
Your dealership can bring all your data into one place and unlock its potential with marketing automation.
VARIETY OF AUTOMOTIVE DATA
Auto dealers are fortunate to have a variety of data at their disposal. The problem is it likely lives in several different platforms:
DMS
CRM
Website Management
Ads Management
Reputation Management
Email Marketing
Click here to read the entire article >>
Author: