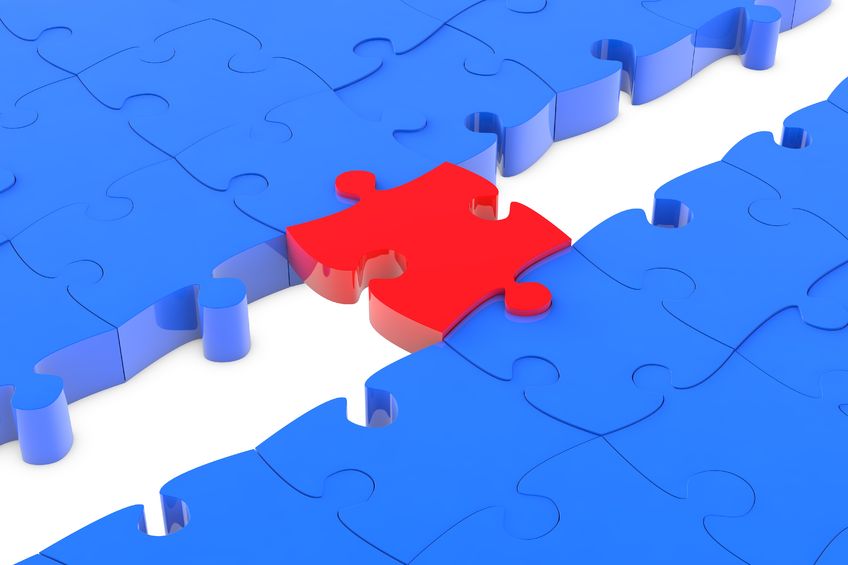 How to bridge the gap between online and offline sales, from Search Engine Watch.
SEM managers face a daunting challenge: marrying online and offline marketing initiatives. I've worked with numerous companies that utilize PPC to initiate a conversation with a lead/customer and then close the sale offline via a sales call. Over time, I've learned a few techniques that help companies boost online conversion rates while enhancing their offline close ratios.
Awesome Content that Motivates.
Awesome content is the foundation on which you should build your sales funnel. The content on your landing page should be inspiring, informative, and memorable.
Click here to read the full article >>
Author: