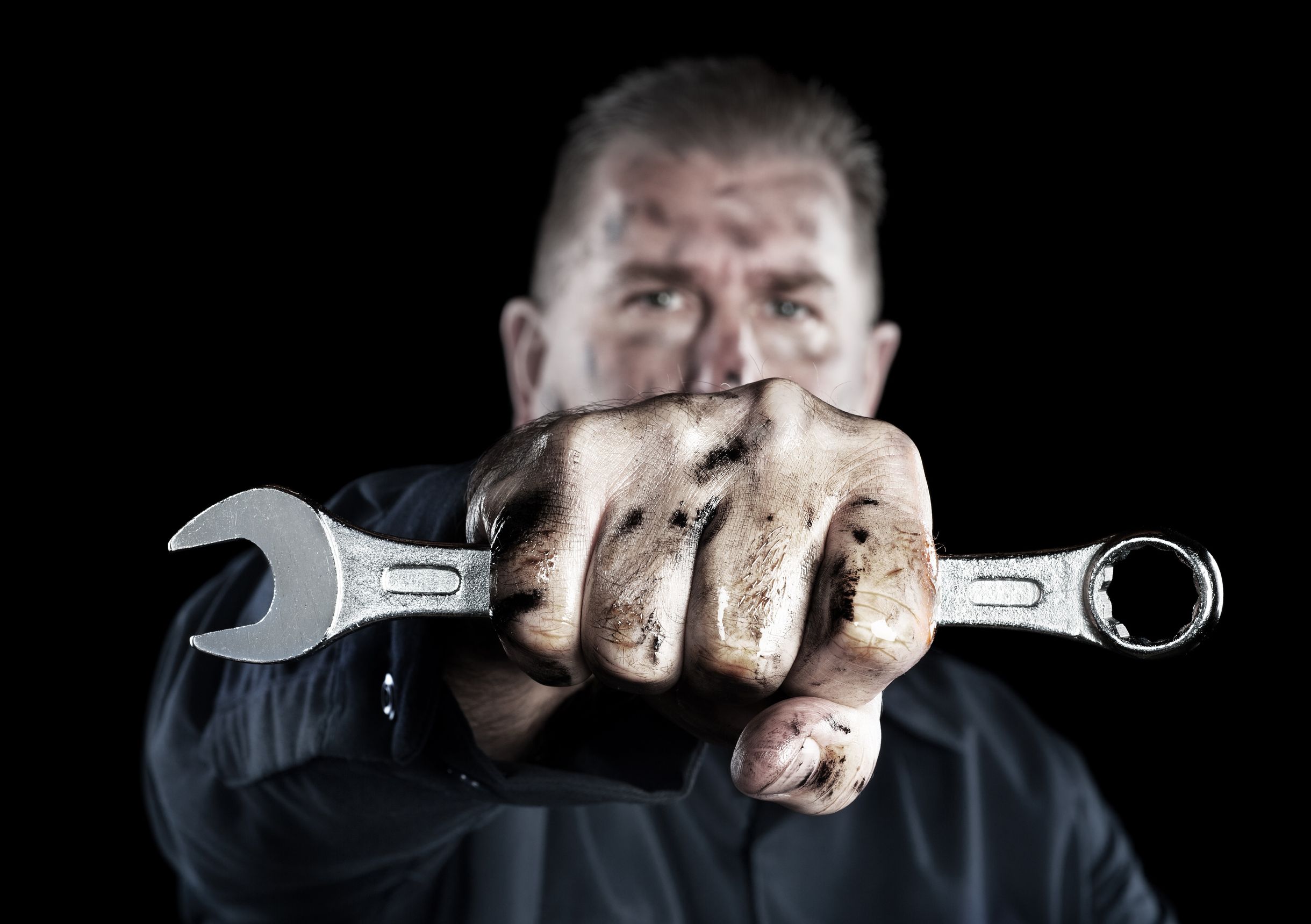 Breaking the rules, from Search Auto Parts.
If I could teach you how you and your people could become more productive by just reading this article, would you consider it? I am sure this is not your first rodeo; however, this might be an approach you have not considered working on to increase profits in your business. Plus, if you want to retire, you might want to consider teaching this to your second-in-command. One of our most successful senior coaches, Brian Hunnicutt, teaches this to his client base with tremendous results.
The 80/20 rule has been around a long time, and works on a wealth of levels, tasks and events. It works on men and women, personal and business. It will apply on many more events, levels and tasks than it won't apply to.
Click here to read the entire article >>
Author: