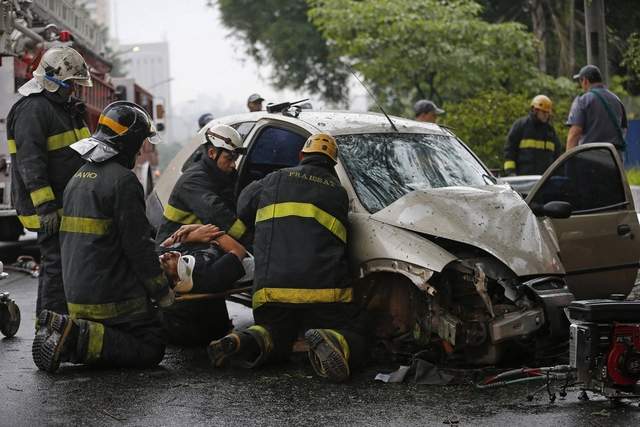 According to The Detroit News, Brazilian made vehicles prove to be less safe than American or European made.
Sao Paulo — The cars roll endlessly off the local assembly lines of the industry's biggest automakers, more than 10,000 a day, into the eager hands of Brazil's new middle class. The shiny new Fords, Fiats, and Chevrolets tell the tale of an economy in full bloom that now boasts the fourth largest auto market in the world.
What happens once those vehicles hit the streets, however, is shaping up as a national tragedy, experts say, with thousands of Brazilians dying every year in auto accidents that in many cases shouldn't have proven fatal.
The culprits are the cars themselves, produced with weaker welds, scant safety features and inferior materials compared to similar models manufactured for U.S. and European consumers, say experts and engineers inside the industry. Four of Brazil's five bestselling cars failed their independent crash tests.
Click here to read the full article >>
Author: