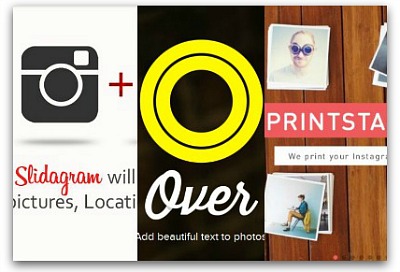 Boost your Instagram campaigns with these 5 tools from Ragan.com.
Instagram is an incredible tool for sharing visual pieces of your brand. It's an increasingly popular platform for marketing campaigns. SumAll's 2013 study of brands' social media success named Instagram the best-performing social media platform of 2013.
Instagram boasts one of the best return on investment rates; it comes in just behind Facebook. Instagram serves more than 150 million monthly users, and 25 percent of Fortune 500 companies post on the network. Brand videos account for 40 percent of the most-shared videos on the network. That's a lot of activity—and love.
Every social media platform comes with apps and services that make handling accounts easier for community managers. Here are a few of the best services for Instagram…
Click here to read the entire article >>
Author: