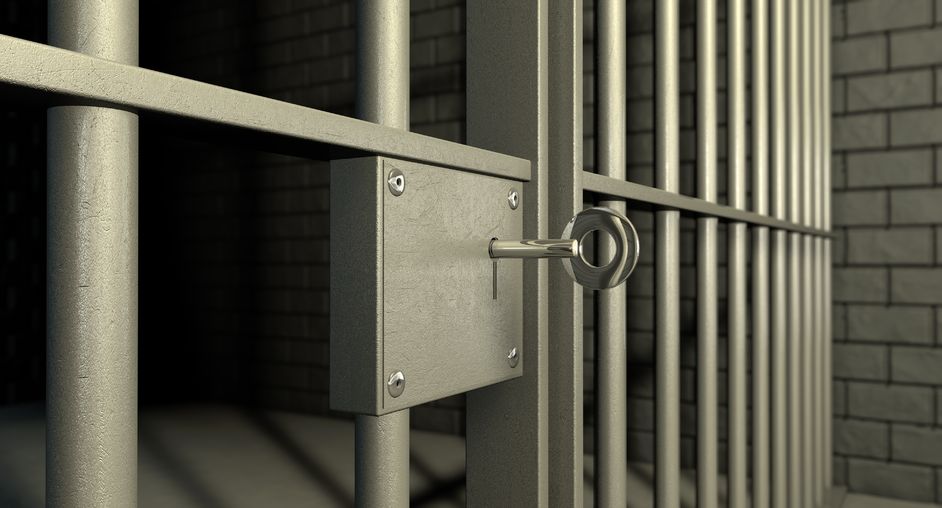 According to Autobody News, body shop owner gets 50 years to life for murdering customer.
A California body shop owner who shot and killed a dissatisfied customer whose car never got fixed was sentenced Friday to 50-years-to-life in prison for first-degree murder, according to reports in the Sacramento Bee.
Anthony Michael Vigil, now 49, first had to duck a tissue box thrown at him in the courtroom by the wife of the victim, Michael Paul Gonzales Jr., 26.
"This man is going to suffer for the rest of his life, his pathetic life, and then for all of eternity, and that's the only thing that brings me satisfaction," Jami Bryan said before Sacramento Superior Court Judge Kevin J. McCormick sentenced Vigil.
Vigil ran a business called Anthony's Body Shop on Amalgam Way, just off Sunrise Boulevard in an industrial neighborhood near Gold River. According to Vigil's probation report, Gonzales brought his car into the shop several months before he was killed the night of Oct. 6, 2011.
Click here to read the entire article >>
Author: