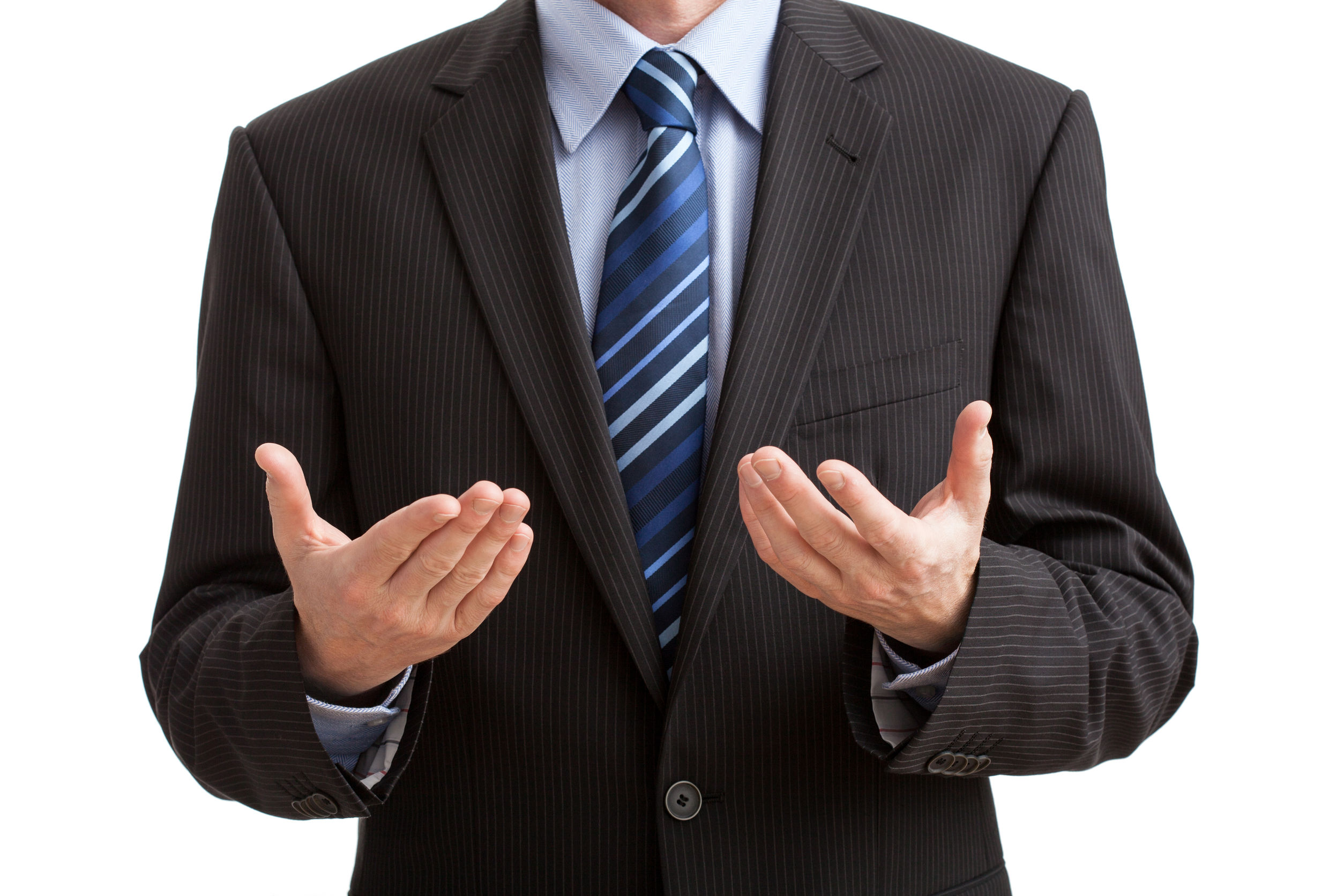 Body-language tricks to make anyone instantly like you, from Entrepreneur.
There's no question that body language is important.
And according to Leil Lowndes in her book "How To Talk To Anyone," you can capture — and hold — anyone's attention without saying a word.
We've selected the best body-language techniques from the book and shared them below.
The Flooding Smile
"Don't flash an immediate smile when you greet someone," says Lowndes. If you do, it appears as if anyone in your line of sight would receive that same smile.
Click here to read the entire article >>
Author: