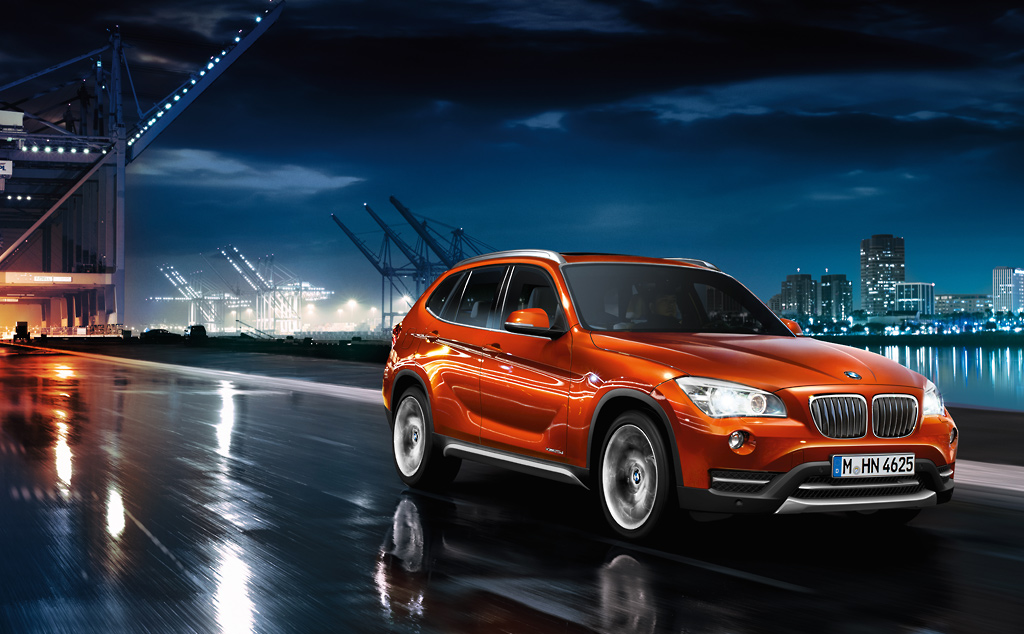 According to Bloomberg, BMW X1 takes luxury-car sales lead from Audi.
Bayerische Motoren Werke AG (BMW)'s namesake brand regained the monthly sales crown from Volkswagen AG (VOW)'s Audi (NSU) division as the small X1 sport-utility vehicle and new 3-Series sedan won customers.
BMW's global deliveries in May rose 7.8 percent from a year earlier to 139,161 cars and SUVs, the Munich-based company said in a statement today. Demand at Audi in May rose 6.4 percent to 137,200 units. Third-ranked Daimler AG (DAI)'s Mercedes-Benz division boosted sales 7.3 percent to 121,360 cars and SUVs.
Click here to read the entire article >>
Author: