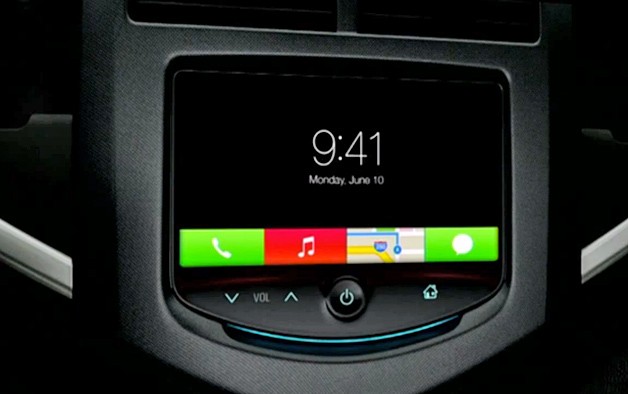 According to ArnoldClark.com BMW won't be supporting apples 'iOS in the Car'.
On Monday, Apple announced iOS in the Car, a service which promised to take iPhone integration with cars to a whole new level. It will allow drivers to access their iPhone from a dashboard screen, and will include Siri integration, maps and messages, alongside 3rd party apps like Twitter and Wikipedia.
Several major car manufacturers appear to be on-board from the outset, including Honda, Mercedes-Benz, Nissan, Peugeot, Kia, Hyundai, Volvo, Vauxhall and Chevrolet. However, one major manufacturer – BMW – was missing.
Click here to read the full post >>
Author: