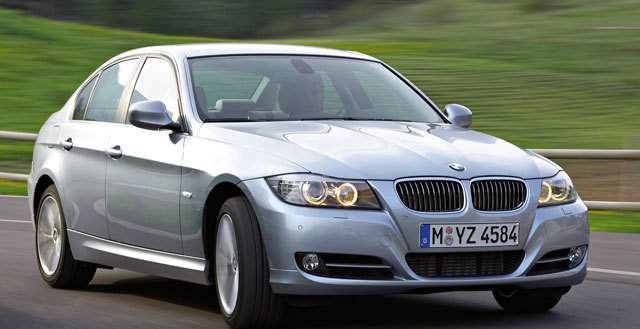 According to The Detroit News, BMW recalls nearly 570,00 cars to fix cables.
Detroit — BMW is recalling almost 570,000 cars in the U.S. and Canada because a battery cable connector can fail and cause the engines to stall.
The recall affects popular 3-Series sedans, wagons, convertibles and coupes from the 2007 through 2011 model years. Also included are 1-Series coupes and convertibles from 2008 through 2012, and the Z4 sports car from 2009 through 2011.
Click here to view the full article >>
Author: