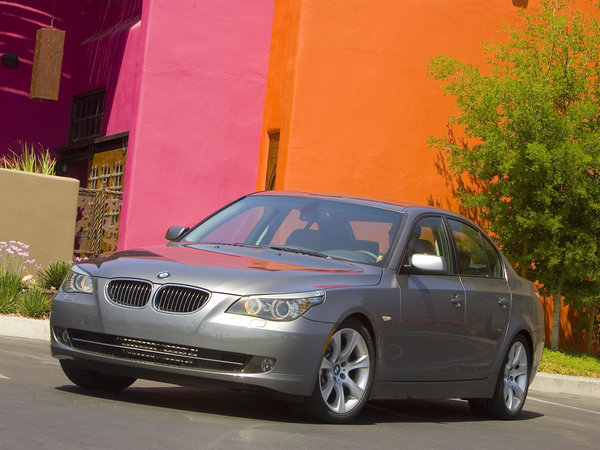 BMW recalls 134,000 5-series sedans to fix taillight flaw, according to LA Times.
BMW is recalling 134,100 5-series sports sedans in the U.S. because of an electrical flaw that could cause the tail lights to fail.
The recall affects 528i, 535i, 550i, and M5 cars from the 2008 through 2010 model years.
Over time, the connection with the bulb can corrode, causing increased electrical resistance and damage to the area. This can result in an intermittent or permanent loss of the light's function including brake, turn and reverse signals.
Click here to read the entire post >>
Author: