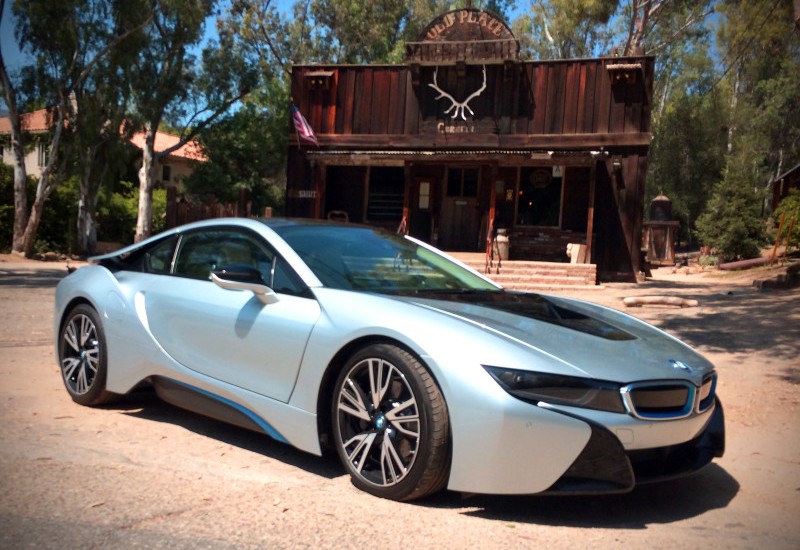 BMW i8, the future is here, according to Pursuitist.
There aren't many times I get to drive a car that promises to revolutionize the entire industry three months before it goes on sale to the general public.
Yes, there are other plug-in hybrids cars. Yes, there are other cars with range extending engines. Yes, there are other cars that use carbon fiber, aluminum and other exotic materials to reduce weight, provide structural rigidity and improve safety. But nobody's put it together quite like this before.
The fluid lines. The roaring three-cylinder engine. The thrust of 357 total horsepower. The promise of 94 miles per gallon. The confidence of all-wheel-drive. The BMW i8 manages to do what no other hybrid has done before; thrill me.
Click here to read the entire article >>
Author: