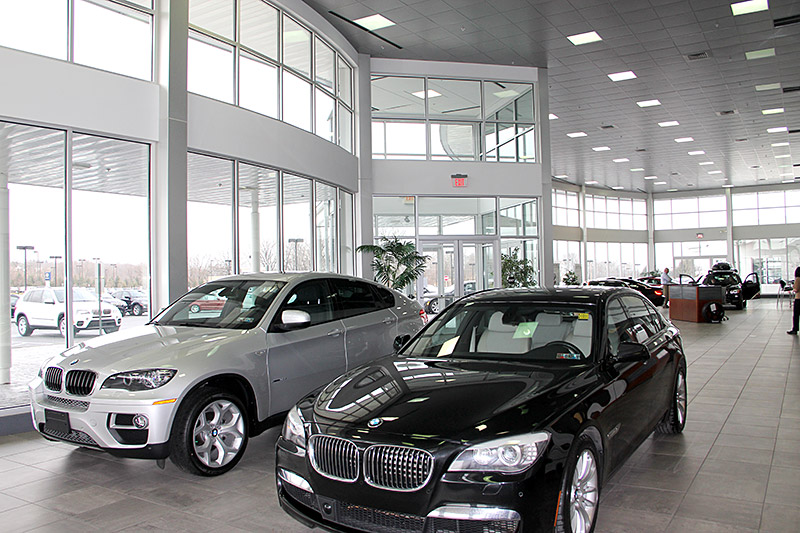 From Forbes: Does it take a genius to sell a car?
BMW AG is rolling out a new model for its retail sales to "future-proof" its distribution. Translation: Make sure its dealerships don't become obsolescent, says Peter Miles, executive vice president of the company's North American operations.
It's no secret that for most consumers, visiting a car dealership ranks somewhere between a root canal and a body cavity search by TSA. Many Americans do their research and make all their decisions before they walk through the dealer's door, armed to do battle with an aggressive car salesman, Miles says. But if a dealership eventually becomes little more than a place to set a price and swipe your credit card to buy a car, the business model is broken.
BMW wants to steal a few pages from the playbook of Apple AAPL +0.75% Inc. and Tesla Motors TSLA +3.19% Inc. Tesla allows mall-goers to drop into its outlets to kick the tires and learn about the technology that powers its electric Model S sedan.
Click here to read the entire article >>
Author: