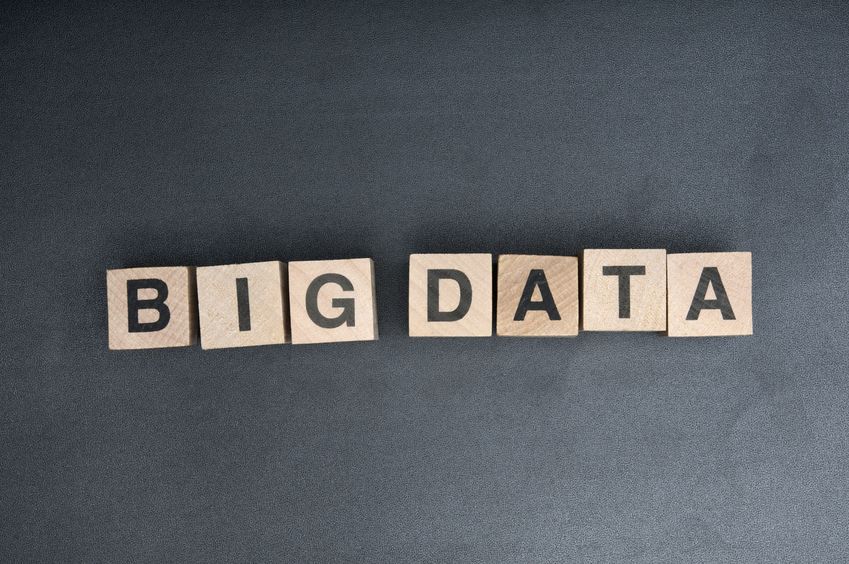 Big data, what's helpful and what's not, according to iMedia Connection.
Do you want to know how to use big data to achieve your marketing goals? Do you worry that the big data revolution presents both big opportunities and significant obstacles? Have you begun implementing big data into your marketing? Are you almost there, or do you have a long way to go?
Join the club. The vast majority of marketers have either implemented big data and are doing great (thanks for asking!), begun using big data and are almost there (we just need the recipe for that secret sauce, please!), or they've started thinking about big data and concluded they have a long way to go (seriously, we didn't think there'd be math on this exam).
Click here to read the entire post >>
Author: