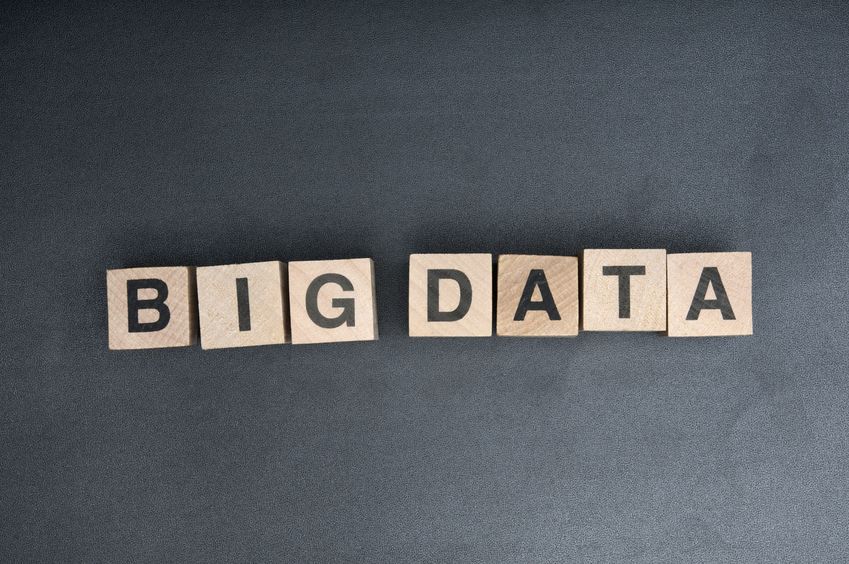 You might think that your dealership is too small to have any need for big data. However, the fact of the matter is that big data provides daily insights that are invaluable to individual rooftops and dealer groups alike.
"When it comes to big data there's a fixation on the word 'big', when it's really not the size that matters but how well you use the data," says Andrew Jennings, chief data analytics officer at San Jose-based FICO, a global data analytics company.
The Challenge Without Big Data
Your #1 digital marketing goal is to turn in-market shopper research online into new buyers on your lot. To attack this opportunity, many dealers hire an employee to handle all aspects of their unique digital campaign. At the end of every month, this leaves them with a single source of data to evaluate what's moving the needle and what's underperforming.
According to Wordstream, many DIY (do-it-yourself) advertisers inadvertently waste a quarter of their paid search budgets. (Wordstream 2013) Why? Lack of time, expertise, and the raw performance data needed to effectively tune up their campaigns. Without a larger dataset from hundreds of similar dealers showing which Internet ads, placements (search, display, mobile, video, social) and bids are leading to conversions, it's nearly impossible to improve your campaign results consistently.
How Big Data Can Help
A better option is to leverage the big data generated by hundreds of dealers selling the same makes and models in local markets across North America. This data can be used to fine-tune regional (Tier 2) and local (Tier 3) campaigns proactively.
A few Google Premier SMB Partners deliver on the promise of big data. How? They make it easy and turnkey for dealers to run their digital campaigns on a single shared technology platform built on big data. We're running campaigns for dozens of OEMs on our platform. Each dealer runs ads for similar sets of categories (makes, models and services) in their local market.
The similarity of CDJR dealers, as one example, is their biggest strength. Everyday, our platform harvests results data from tens of thousands of local searches on Google, bing, Yahoo and other ad networks. This big data is crunched to surface the ad copy, placements and bids that are delivering more conversions in each market.
The platform then proactively updates all of the CDJR campaigns to turn each dealer's success into a "network effect" that uplifts the results for everyone. Best of all, each dealer's unique selling propositions, special offers, inventory availability, etc. are inserted into these high-performing ads, resulting in tailored placements that outperform cookie cutter campaigns every time. Using data in this manner is transparent to dealers, who enjoy the end results of these proactive campaign updates without having to lift a finger.
Results of Big Data
How can you tell if your vendor is leveraging big data to tune up the results your digital campaign? If you're spending the right amount to dominate your local market (average $10,000 per month per rooftop or more) look for these 5 key performance indicators in your campaign reports:
Avg. ad position of 1.7 in search
70% share of voice (impression share)
3-10% click through rate (CTR)
4-6% increase in conversions each month
300-600 proactive changes to your campaign
Ask your vendor about these key performance indicators and inquire about how they're putting big data to use in your campaign today.
Stretch Your Budget
A campaign run with big data at its core will make your monthly budget work harder, delivering more traffic and phone calls each month for a smaller cost per click (CPC). Since ad relevancy and click through rate (CTR) are primary components of ad rank on Google, a big data platform should increase these metrics, which will result more conversions and BDC traffic at a lower CPC.
"Big data presents many opportunities," says Duncan Ross, director of data science at analytics company Teradata. "But you have to be prepared to pivot and follow where the data – and the money – takes you."
The bottom line: Big data isn't just for OEMs running national advertising campaigns in hundreds of local markets, assisted by custom platforms that optimize these local campaigns. Big data is available to you, just as it is available to them.
It's time to turn terabytes of data into better results for your dealership.
Author: