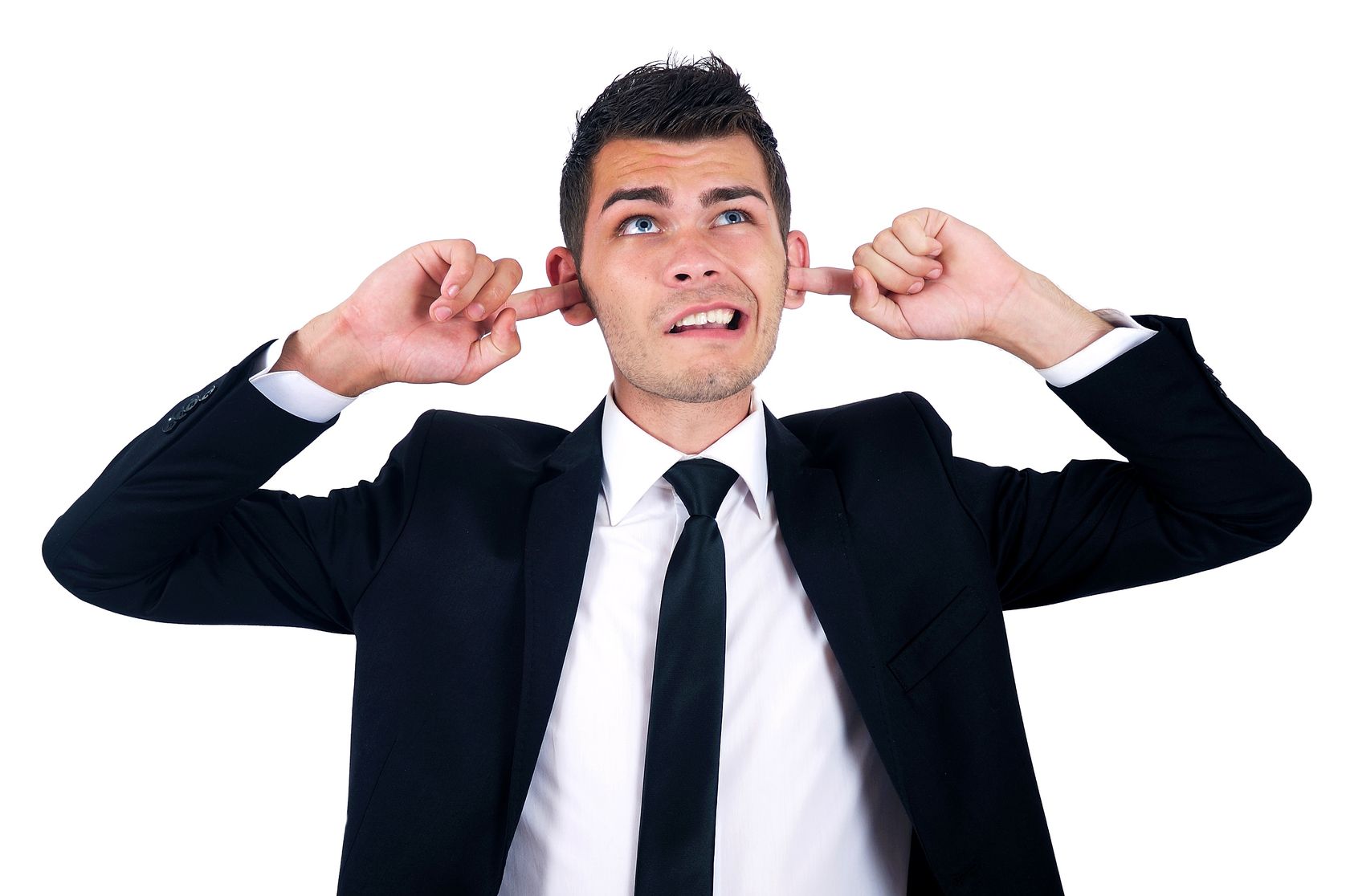 Big data and marketing: don't believe everything you read, according to Marketing Daily.
With business publication headlines proclaiming "Big Data's Promise to Business: Three Steps to Success" and "Big Data for Dummies — or at Least Product Managers," it's no surprise that Big Data is such a hot topic.
Given its popularity, one could assume that marketers share a common understanding of Big Data, and that it has become a top priority. But is Big Data as prevalent as the business press suggests? Or are there too many assumptions about its role, adoption, and impact?
We consulted with senior marketers at Fortune 500 organizations to illuminate the current state of Big Data, the requirements to make it work, and the challenges that lie ahead to realize its promise in the context of marketing and branding activities.
Click here to read the entire article >>
Author: