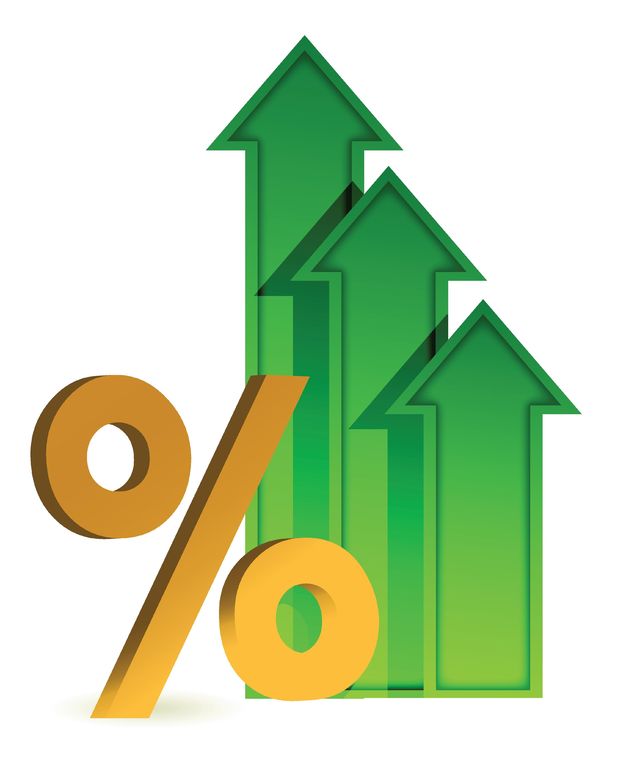 Big 3 up 15% for CPO sales, according to AutoRemarketing.
September was a particularly impressive month for the domestic automakers in the certified pre-owned market, as the Big 3 managed to collectively increase their CPO sales output by more than 15 percent year-over-year, according to Autodata Corp.
They also grabbed four additional points of market share, with domestic certified sales leaping to just a shade under 54,000.
Overall, there were 53,978 certified sales between three Detroit automakers last month, a 15.3-percent increase from September 2012. Through three quarters, domestics have moved 533,391 CPO units for a 22.3-percent gain this year.
Click here to read the entire post >>
Author: