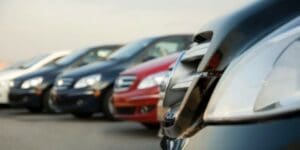 vAuto provides insight on dealership inventory management. Keeping an eye on your ROI will help dealers develop discipline in purchase so that gross profits expand. Holding onto cars that have too much investment in them already represent major loss when running a used department. Some tactics suggested include:
Keeping a 45-day limit on investments;
Re-circulating your inventory with used vehicles under 30 days of age.
Read the full story on vAuto>>
Author: