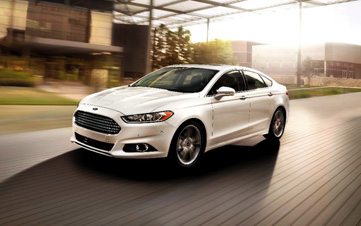 Best cars for every type of driver, according to Kiplinger.
When it comes to choosing a car, there's no one-size-fits-all. Each car buyer has a different style and a different set of criteria for what's important — not to mention a different budget.
We've picked six 2014 models plus two used cars that fit the bill for major categories of buyers and their wallets. They're all exceptional values. Prices come from Kelley Blue Book.
Click here to read the entire post >>
Author: