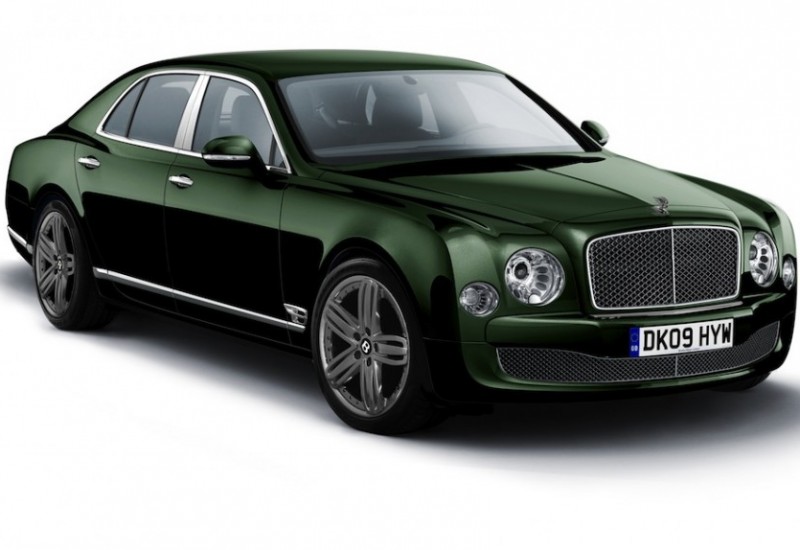 Bentley announces Le Mans limited edition Mulsanne and Continental models, according to Pursuitist.
Le Mans is 90 this year. The legendary 24 hour endurance race kicked off in 1923, and Bentley was part of that inaugural event. To celebrate that first Le Mans, Bentley has announced six new Le Mans Limited Edition specifications available on the flagship Mulsanne and the Continental family. Available exclusively in North America, each model is inspired by a driver from Bentley's six victories at the Le Mans 24 Hours race.
48 examples of each 'Le Mans Limited Edition' model are being produced. Each car will have a unique Le Mans Edition numbered badge, Le Mans Edition clock face, embroidered Le Mans badge to each headrest, tread plates with the limited edition name, unique Le Mans Edition wheels and specific interior veneers and exterior colours.
Click here to view the full story >>
Author: