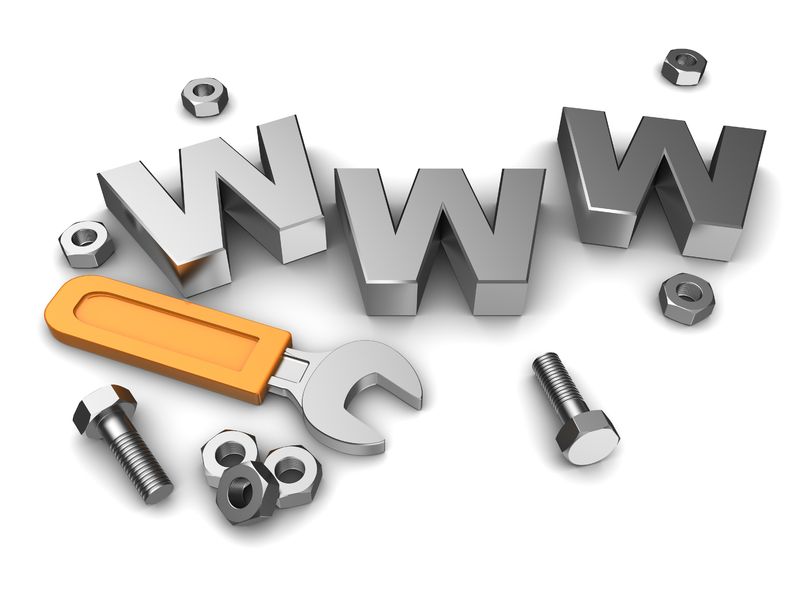 Becoming a leading SEO mechanic, according to Search Engine Watch.
Webmaster Tools offerings from both Google and Bing can offer a wealth of insight to business owners. In order to get the whole spectrum of insights, marketers must learn just what they can do with both Google and Bing Webmaster tools. Using both together allows you greater insight into the factors contributing to the success—or lack thereof—of your SEO strategy.
Internet Marketing Ninjas COO Chris Boggs and Grant Simmons, director of SEO and social product at The Search Agency, shared their advice on better integrating data from Google Webmaster and Bing Webmaster Tools earlier this year at SES San Francisco.
Click here to read the entire post >>
Author: