4 ways to outthink your competitors, according to Entrepreneur.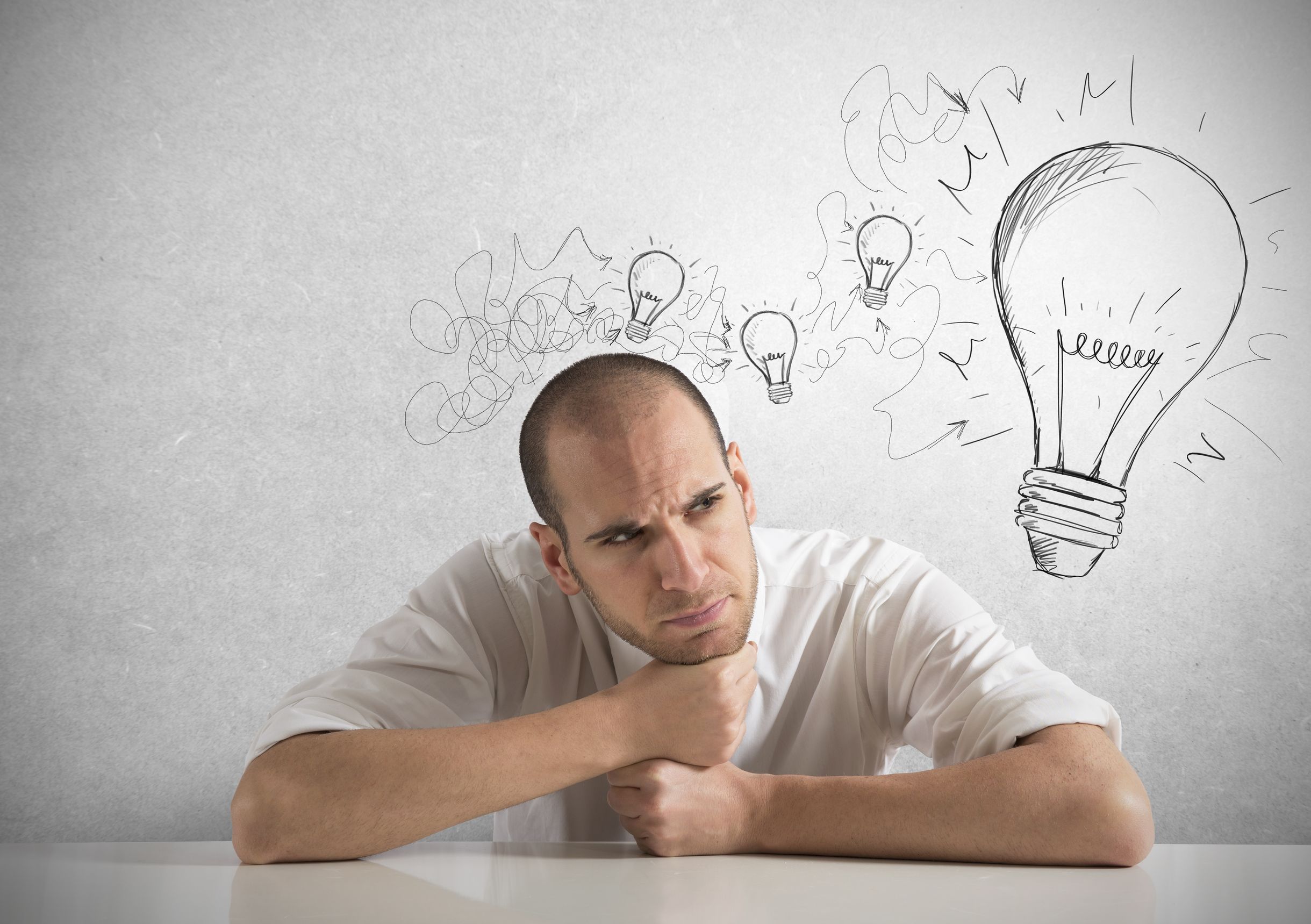 In The Art of War, Sun Tzu wrote that "It's more important to outthink your enemy than outfight him." Even after 2,500 years, this maxim is still so universal and relevant.
Sun Tzu warns against waging war without a strategy or understanding what your ultimate goal is. Tactics are not strategy. In the business world it's common for people to confuse the two, because engaging in tactics makes it appear as if you have strategy, even when you don't. The best leaders must first understand what their goal is and then work to develop unique tactics that will help you achieve that goal. But they must also be prepared to change that goal, then employ new tactics to achieve it.
Click here to read the entire article >>
Author: