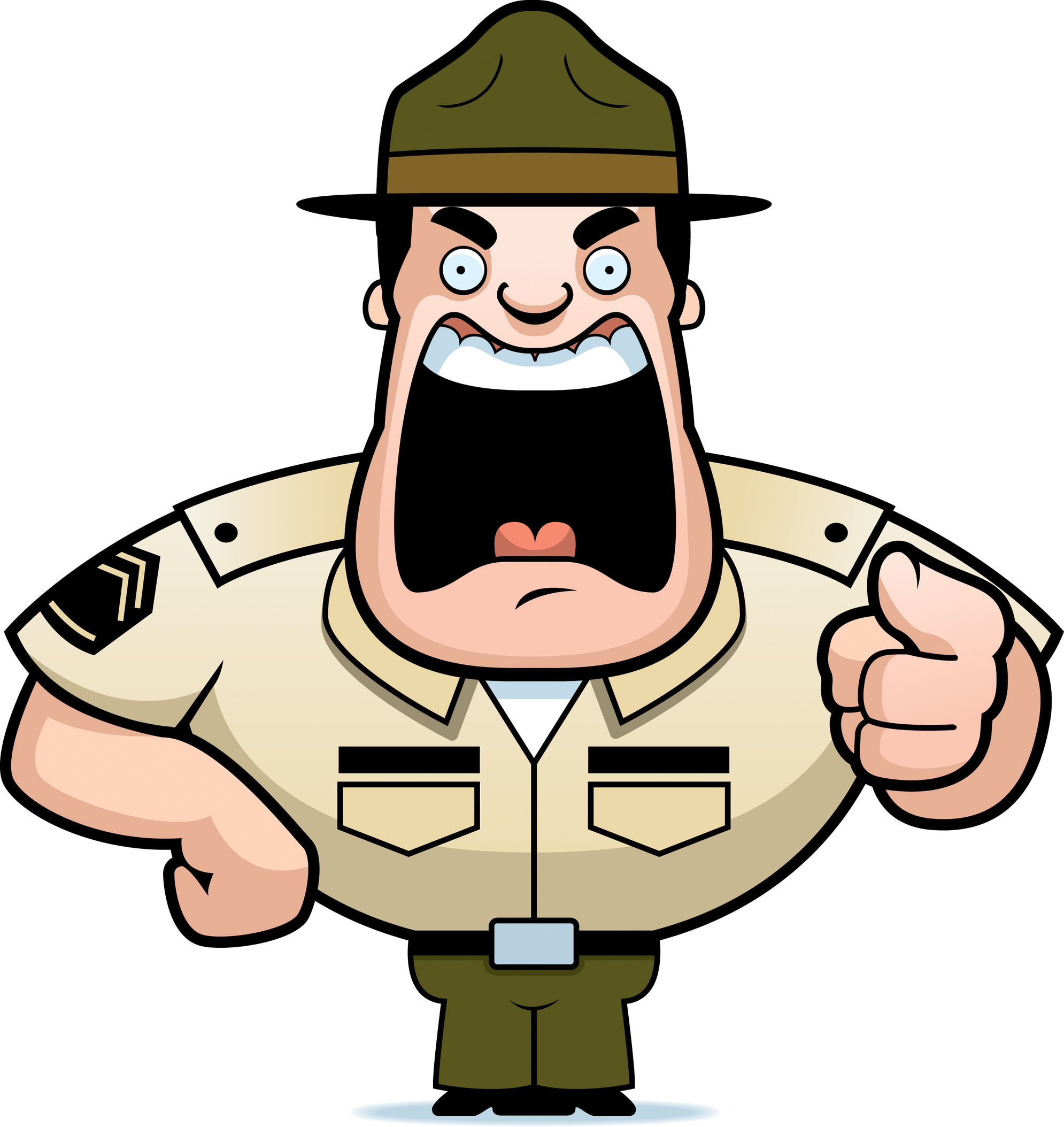 "Psychology for the Fighting Man" was a basic leadership book issued in 1943. The leadership challenges illuminated for soldiers then is relevant today for F&I leaders: Aligning the individual's "motives, emotions, aptitudes, attitudes, wisdom, and habits so this mental matériel gets to the right place at the right time".
Some individuals are seemingly born combat ready as to their aptitude, attitude, and ability, but most high-performing F&I producers are developed.
This development should encompass both how-to skills training and training in the use of modern F&I tools. So equipped, the modern F&I soldier is prepared to increase per-vehicle retail and deepen product penetration while remaining compliant to the various regulations governing consumer finance today.
Some of these modern F&I tools are:
F&I Menus: Enables the dealership to repeat successful business practices on every transaction. It streamlines the process flow, speeds up the deal, appeals to the consumer and makes more money for the dealership.
Custom Presentations: Consistency used in the descriptions and presentations of vehicle service contracts, maintenance plans, tire and wheel protection and accessories builds value customers appreciate.
Simulation Tours: Like a battlefield simulator, this tool helps even the most inexperienced salesperson overcome customer objections by visually demonstrating value through interactive presentations.
Compliance Aides: F&I must adhere to new rules of engagement. Today's F&I manager must be adept at using a compliance waiver that meets all Buyers Bill of Rights laws for dealers. This tool is a great sales aid and low-key approach that gives F&I managers a professional way to ask for the sale again without using pressure tactics.
If you haven't considered the value of F&I training as a means to get your F&I team's "mental matériel" trained and aligned correctly to grow your F&I business, perhaps the following from our National Director Training, Dale More, will be encouraging:
1. Plan for Victory: Get all F&I staff marching in the same formation. As staff often represents different experiences, habits and aptitudes, the right training replaces wrong practices and conceptions with the truth that F&I best practices will improve results for any dealership (of any size, brand, culture or volume) when engaged in regularly with every customer.
2. Study the field: Reorient F&I managers to conduct a needs analysis with every potential buyer. This urgency perpetuates product presentations that are generic and aimed at what is important to the F&I manager and not the customer. This rush to battle means too often that they consistently overlook the fact that the only thing that is truly important is what the customer wants and needs.
3. Stay focused: Considering the overwhelming need for compliance and the enormous amount of paper work that the F&I Department is responsible for, most F&I managers have become administrators.
They believe that this part of their job is the most important, even more important than engaging the customer to make sure that they are satisfied and their needs met.
At the same time, F&I staff is expected to "sell more" and "make more profit".
This pressure –along with a reduced amount of time — results in a pushy, hard-hitting and in-and-out approach to the customers' buying experience. The outcome is often more customers declining products and the protection they offer, leading to reduced sales, commissions and revenue.
4. Seize the day: Always keep in mind the prize – a satisfied customer and a profitable presentation — so take care to finish the race. That is, stick to best practices that enable sustainable and repeatable F&I processes and technologies.
The smell of victory
Is F&I training effective? It is where both F&I and sales teams in the dealership work on utilizing new tools and new skills learned in F&I boot camp. Like a good drill sergeant observing his or her recruits, the F&I trainers you choose to use should be watching and monitoring progress carefully. Only trainers who train with observing eyes and ears will identify where additional basic training may be warranted based on the training plan developed with the dealer or GM.
Finally, the return on F&I training that shapes attendees into more disciplined, capable and enthusiastic professionals should be measurable. That measurement is the initial ROI, and most evident is the increase in per-vehicle retail and profitability in F&I that should follow.
Author: