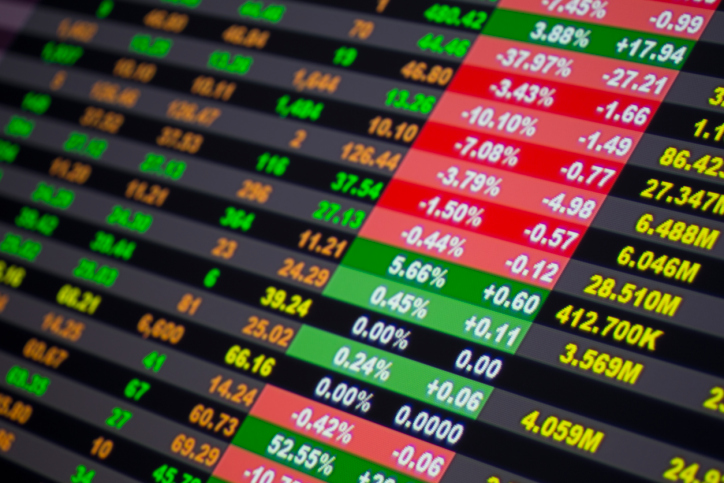 Detroit, MI — The U.S. Treasury Department has hired JPMorgan Securities and Citigroup Global Markets to sell its remaining stake in General Motors and bring an end to almost four years of partial government ownership of the carmaker.
The government, which got its stake in a $49.5 billion bailout of the company in 2009, still holds 300 million shares of GM common stock, giving it 19 percent of the auto giant. Treasury officials revealed hiring JPMorgan and Citigroup on Wednesday in documents posted on the department's website.
The banks will get one cent for every share they sell for a fee of up to $3 million.
The documents gave no timetable for sale of the remaining shares, but the government has said it intends to be out of GM by early next year. Contracts with the two banks run through Jan. 14, 2014, but can be extended. Extensions can't go longer than Jan. 14, 2017.
When the stock is finally sold, it will end a sad chapter in GM's history. The company nearly ran out of cash in 2008 and needed government money to survive bankruptcy reorganization. Since then, GM has posted 11 straight quarters of profits, piling up $16 billion in net income. Last month, the company bought 200 million of its shares from the government for $5.5 billion.
The government is still $21.5 billion in the hole on the GM bailout.
Author: